Do you live in an area that is prone to extremely biting cold winters? Then probably all the households in your area must have a fireplace. More than being a fashion statement, it is more of a necessity in these areas. And if you have a fireplace, you will also require a fireplace insert. You should go for the wood fireplace inserts because these are quite sturdy, ecologically viable, as well as have a smart appeal. We, at Mister Chimney Cleaning and Repairs, Inc., can be the right choice for you. We are an established and reliable company which has been in this field for more than 30 years now. We can provide you with a wide range of chimney and fireplace services, right from a chimney sweep, chimney inspection, and chimney repair to even fireplace and fireplace inserts. We are known for our great quality, amazing durability, and appealing designs along with our highly professional and efficient services. So, if you are located in areas like San Francisco or San Mateo, then you can rely on us.
Here, we have put together a few things to check about the wood fireplace inserts before buying. Take a look.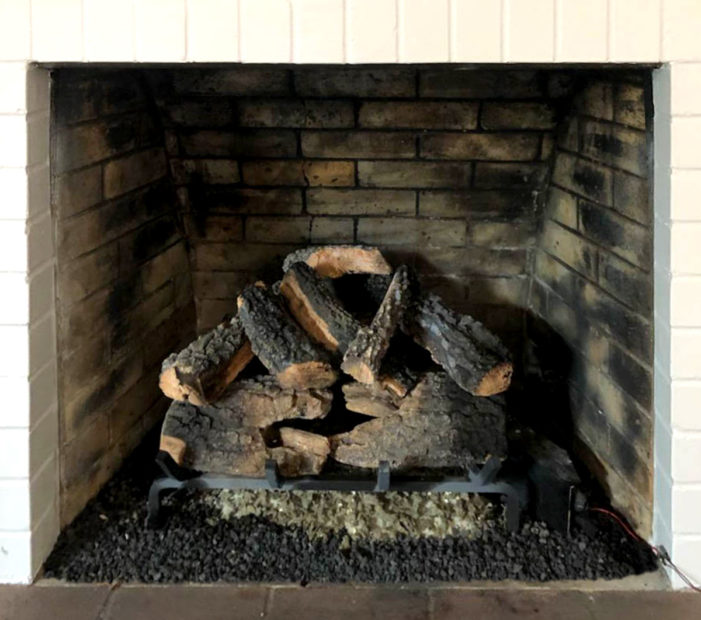 One of the first and foremost things that you should check about the fireplace insert is the size. You must measure the area in your house and then match it with the insert that you are getting so that there is no last-minute hassle of an exchange or replacement.
The design and finishing are also important for your fireplace insert because it has to go with the rest of the interior in your house. Otherwise, it will look out of place and the entire home décor will be ruined. that is why you must check the design and finishing and see if it complements the rest of the interior or not.
So, if you are thinking of choosing us, contact us today.