Chimney Cleaning, Chimney Inspection, Chimney Repair, Chimney Sweep, Fireplace Inserts, Fireplace Repairs, Gas Fireplaces, Gas Fireplace Inserts and Propane Fireplaces Serving Fremont, Hayward, Mountain View, Palo Alto, Redwood City, San Francisco, San Mateo, Belmont CA and Surrounding Areas
Choose Us! A Reputable Company Since 1991
Selling Montigo products!
When properly maintained, your fireplace is a source of enjoyment and warmth, and a beautiful centerpiece of the home. If neglected, however, it can become a shelter for animals, a hidden source of water damage, and a major fire hazard. That's why it is so important to hire a reputable company with the experience to recognize exactly what is needed to keep your fireplace in proper working order. If you want to update or add a new fireplace, we retrofit gas inserts and install new, CA code-compliant gas fireplaces. Visit our showroom to see what can work for you.
We're Hiring Sales Associates and Fireplace Technicians
Experience Preferred, Great Pay & Incentives.
Breathe Life into Your Fireplace
As a full-service chimney company, in business since 1991, Mister Chimney can provide you with a single source solution to all of your chimney maintenance, repair, inspection and cleaning needs. Residential or commercial, our skilled technicians have the experience and resources to get the job right. So, you can enjoy your fireplace and peace of mind.
Gas Fireplaces
San Francisco Bay Area building code no longer allows wood burning fireplaces in new construction and some home renovations. Likewise, the Environmental Protection Agency (EPA) has expanded its residential wood heater rules, strengthening emission standards for new wood stoves and heaters. With this, more and more Bay Area homeowners, builders, and contractors are choosing gas fireplaces as an elegant and economical heating source. Functional and efficient, gas fireplaces offer the beauty and warmth of a traditional, wood burning fireplace, at the flip of a switch. Plus, there's no need to chop wood, clear ash from the firebox, or perform the other tedious tasks associated with wood burning fireplace maintenance.
All the comforts of a wood burning fireplace – none of the hassle!
Learn More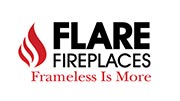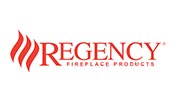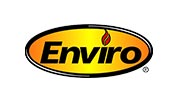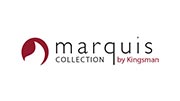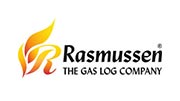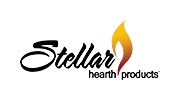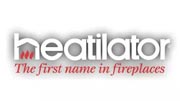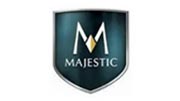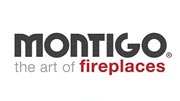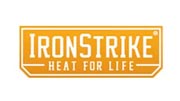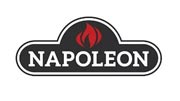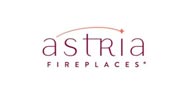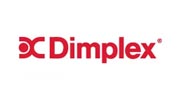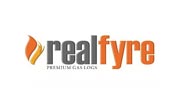 Enjoy a new, clean, beautiful gas fireplace that's California code compliant.
Or convert your existing wood burning fireplace with a gas insert.
Contact NOVA FIREPLACES
650-654-8888
EXCEPTIONAL CHIMNEY
CLEANING AND REPAIRS
Whether you are coming to us for annual service or chimney repair, you can be confident in our ability to deliver exceptional service at a fair price. Our meticulous attention to detail, quality products, and thorough process have made us the trusted choice of homeowners, businesses, contractors and builders throughout the San Francisco Bay area.
Some of the chimney services we provide are:
Chimney Inspection
Chimney Sweeping & Cleaning
Chimney Repairs
Chimney Remove & Rebuild
Chimney Liners
Chimney Waterproofing
Smoke & Firebox Repairs
Chimney Restoration
Critter removal
and more!
Commercial Chimney Services
Because the contractors you work with are a reflection of your company, adequate services are simply not enough. Feel secure, knowing that you are putting your commercial chimney cleaning in the hands of the best — Mister Chimney! We are pleased to offer our services to all types of commercial buildings, including: hotels, dorms, hospitals, nursing homes, apartments, schools, office buildings, and others. Our experienced technicians can handle visual inspections, industrial cleanings of chimneys and stacks, and everything in between.
Loose bricks? Stuck damper? Chimney buildup? Smoke Leaks?
Mister Chimney Can Help! Contact Us Today!
CONTACT US Today
CHIMNEY SERVICES THROUGHOUT THE SAN FRANCISCO BAY AREA
Chimney Inspection
Chimney Sweeping
Chimney Cleaning
Chimney Repairs
Chimney Remove & Rebuild
Chimney Liners
Spark Arrestor Chimney Cap
Chimney Pointing
Chimney Dampers
Chimney Waterproofing
Chimney Smoke Chamber Repair
Chimney Smoke Problems
Fireplace / Firebox Repair
Fireplace / Firebox Replacement
Fireplace Hearth Repair
Fireplace & Chimney Restoration
Maintenance
Chimney Dead Animal Removal