Mountain View, CA Chimney Sweep for Chimney Cleaning & Chimney Inspections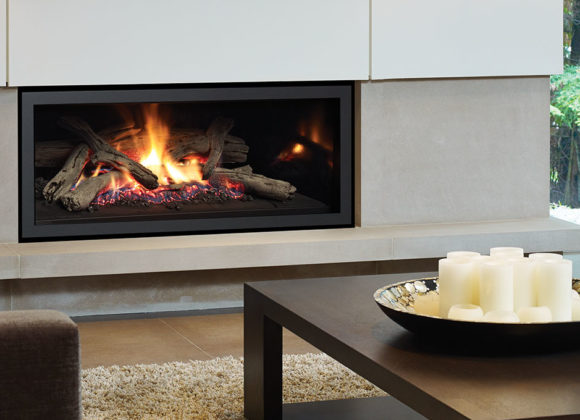 Our company, Mister Chimney, is the trusted resource for chimney inspections and chimney cleaning in Mountain View, California. Whenever you need a chimney sweep to limit fire hazards and make sure that your indoor environment is completely free of odors, we will be standing by to help.
The people on our team are highly experienced, dedicated professionals that bring a great deal of expertise to the table. They utilize environmentally friendly techniques and state-of-the-art equipment to clean chimneys efficiently and effectively.
Mountain View got its name because of its perfect location nestled at the foot of the Santa Cruz Mountains. It is the home of some of the most important technology companies in the world, including Google and Intuit. There are many beautiful parks, and the mild weather allows people to enjoy them all year around.
We have many local clients, and we are always anxious to serve members of this fine community. If you are in Castro City, City Center, Cuesta Park, Whisman Station, Blossom Valley, or any other part of Mountain View, California, chimney cleaning and chimney inspections will always be available.
Chimney Repair and Fireplace Repairs
Our services are comprehensive in nature, so if you ever need a chimney repair, contact us and we will get the job done. Fireplace repairs are in our wheelhouse as well, and we work on all different types of fireplaces. We respond quickly to emergency situations, so we will be on the scene in a flash if there is urgent need.
Gas Fireplaces for Mountain View, CA Homeowners
If you like the look and feel of a fireplace, but your home is not set up for one, we can help. We sell and install gas fireplaces, including propane gas fireplaces. There are many different styles available, so you will definitely find something in our inventory that will fit into your motif.
Many people that have wood burning fireplaces don't use them because they are so time-consuming and inefficient. Under these circumstances, gas fireplace inserts can be the ideal solution. The fireplace inserts Mountain View clients can obtain from us can be the ideal wood-to-gas conversion solution.
We Are Here to Help!
Whenever you need a chimney repair, fireplace repairs, a gas fireplace resource, chimney cleaning, or chimney inspections in Mountain View, CA call Mister Chimney at 650-631-4531. And if you would like to reach out over the Internet, simply send us a message through our contact page.
---