Palo Alto, CA Chimney Sweep: Chimney Cleaning & Chimney Inspection
You are making the right connection if you need a chimney sweep for a chimney inspection and/or chimney cleaning in Palo Alto, California. We are the best at what we do for several different reasons. First and foremost, we sincerely care about the well-being of our neighbors, and we want to keep you safe.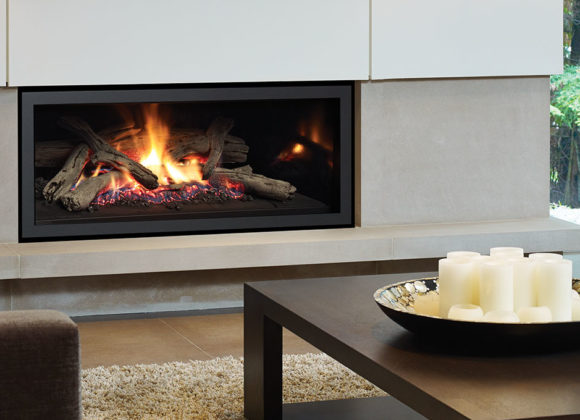 Creosote is a tar-like, gummy substance that can accumulate in your chimney. It is a fire hazard, and it can cause bad odors and improper drafting. Chimney cleaning can protect your family and allow you to enjoy your fireplace to the fullest.
Another thing that sets us apart from other Palo Alto, California chimney cleaning companies is our level of experience. We have been exceeding the expectations of discerning homeowners in this area for over a quarter of a century and counting. This level of seasoning is hard to match, but we have always upgraded our capabilities as technology has changed the playing field.
Palo Alto is well known as the home of Stanford University, which is one of the finest academic institutions in the world. It is in the heart of Silicon Valley, so there are many people that work in the tech industry in town. We have served a lot of them, and we look forward to making many new friends in the future. From Neal to City Center to Alta Mesa and beyond, for chimney inspection and chimney cleaning in Palo Alto, Mister Chimney is the trusted chimney sweep.
Chimney Repair and Fireplace Repairs
We offer a comprehensive slate of services, so if you need some chimney repair work done, give us a call we will take care of the rest. You can also rely on us for fireplace repairs. Our technicians in the field can handle all fireplace repair assignments, and we work efficiently to minimize disruptions.
Gas Fireplaces in Palo Alto, California
In addition to the chimney and fireplace services that we provide, we sell gas fireplaces, including propane gas fireplaces. Plus, if you would like to convert your wood-burning fireplace into a gas fireplace, we have covered. We offer gas fireplace inserts, and these fireplace inserts can allow you to enjoy the warmth and the ambience without the mess and inefficiency of wood.
Call or Click Today!
For gas fireplaces, fireplace inserts, chimney repair work, fireplace repairs, chimney inspections, and chimney cleaning in Palo Alto, CA, you can't go wrong with Mister Chimney. If you would like to discuss your needs with us, we can be reached by phone at 650-631-4531, and you can use our contact form to send us a message.
---