Chimney Inspection, Chimney Repairs & Chimney Cleaning in Hayward, CA
Mister Chimney stands alone as the leading chimney sweep for chimney cleaning and chimney inspection in Hayward, California. We have been building our reputation for top-quality work at affordable prices since 1991, and we aren't slowing down anytime soon.
The experience that we bring to table speaks for itself, but technology and techniques are always advancing in the chimney cleaning business. One of our secrets to success is the fact that we have always stayed up to date as the industry has changed over the years.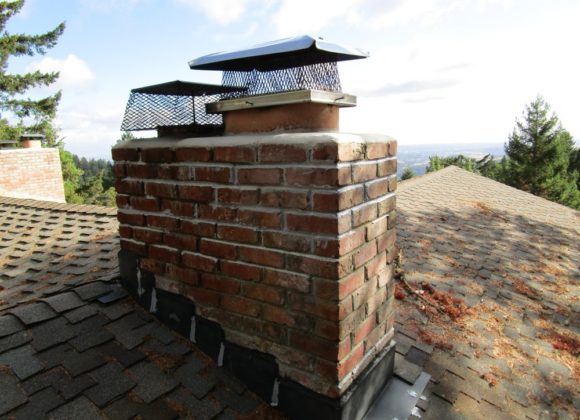 Hayward is one of the centerpieces of Alameda County. It is a historic place with a number of cultural landmarks, and there are four beautiful parks in town. Educational opportunities abound, because the city is the home of Chabot College, Life Chiropractic College West, and California State University-East Bay.
We have spent a lot of time in town, and we enjoy working with locals. From Farwell to the 2nd Street/D Street neighborhood to Fairview and everywhere in between, for chimney inspection and chimney cleaning in Hayward, California, Mister Chimney is the only logical choice.
Chimney Repair and Fireplace Repairs
You can definitely rely on us to keep your chimney clean and safe, but our offerings extend into other realms as well. If you need a chimney repair, get in touch with us and we will diagnose the problem and provide a solution. We also offer fireplace repairs in Hayward, California, and we respond rapidly to chimney repair and fireplace repair emergencies.
Gas Fireplaces
When you own a home without a fireplace, a gas fireplace can change everything and provide the ambience that you are looking for without the need for heavy construction. We sell and install gas fireplaces, including propane gas fireplaces. The gas fireplace is simply vented out of the side of the home, so it can be installed relatively quickly and easily.
If you have a wood burning fireplace, but you would prefer to have a gas fireplace, we have you covered. Gas fireplace inserts can be used to facilitate the conversion, and the fireplace inserts Hayward, California homeowners can receive from us will not put too much of a dent in your budget.
Contact Mister Chimney Today!
We are here to help if you need a gas fireplace, fireplace repairs, a chimney repair, a chimney inspection, or chimney cleaning in Hayward, California. You can get in touch with us by phone at 650-631-4531, and there is also a contact form on this website that you can use to send us a message.
---