Nova Fireplace including Gas Fireplaces and Propane Fireplaces Serving Fremont, Hayward, Mountain View, Palo Alto, Redwood City, San Francisco, San Mateo, Belmont CA and Surrounding Areas
Nova Fireplaces is proud to be the San Francisco Bay Area's premier choice for gas fireplaces
But we don't just sell and install fireplaces.
We help you increase the value and comfort of your home with quality products backed by industry leading service.
You can depend on our experienced technicians to deliver quality workmanship and safe installation for your protection and peace of mind.
While gas fireplaces are both functional and reliable, professional installation is essential for a tight-fitting and accurately adjusted unit. Nova Fireplaces provides new fireplace installation throughout San Francisco; Belmont, CA and the Greater Bay Area.
The Gas Fireplace Advantage
Converting to a gas fireplace is easy and affordable when you work with Nova Fireplaces!
Enjoy the comfort and convenience of a warm fire on demand. And when you're done, you can simply turn your gas fireplace off. So, there's no need to wait for the last log to burn. Whether it's a new fireplace or gas insert, your gas fireplace will burn cleanly and require little maintenance. Best of all, we offer many styles from industry-leading manufacturers. So, you're sure to find the perfect compliment to your home.
Why Go Gas?
Recent San Francisco building codes prohibit wood burning fireplaces in new construction, as well as remodeling projects. In addition, the Environmental Protection Agency (EPA) has expanded its residential wood heater rules, strengthening emissions standards for new wood stoves, and establishing federal air standards for other new wood heaters. Fortunately, gas fireplaces offer all of the same comforts of a wood burning fireplace with less hassle and maintenance.
At Nova Fireplaces, we can provide new fireplace installation, enhance the look and performance of your current fireplace with a gas insert, and provide complete conversions from wood burning to gas fireplaces.
See us for the latest gas fireplaces from:
Astria
Dimplex
Enviro
Flare Fireplaces (frameless)
Heatilator
Iron Strike
Quadrafire
Regency Fireplace Products
Rasmussen
Realfyre – Premium Gas logs
Marquis Collection by Kingsman
Stellar Hearth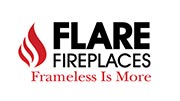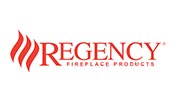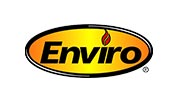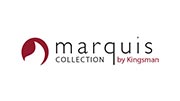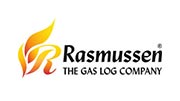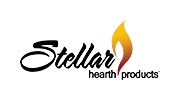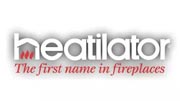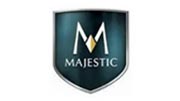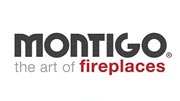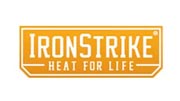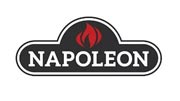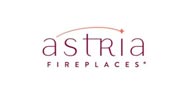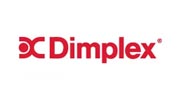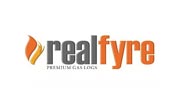 Enjoy a new, clean, beautiful gas fireplace that's California code compliant.
Or convert your existing wood burning fireplace with a gas insert.
650-654-8888