Electric Fireplace Inserts and Electric Fireboxes Serving Fremont, Hayward, Mountain View, Palo Alto, Redwood City, San Francisco, San Mateo, Belmont CA and Surrounding Areas
There's nothing like the crackle of a warm fire on a cold winter night. Fireplaces bring comfort and warmth to your house, making it feel more like home. The downside is that traditional fireplaces are not energy efficient, as heat is often lost up the chimney and through surrounding materials. Traditional fireplaces also admit harmful gases and can be hazardous to your health.
It's no wonder that homeowners choose electric fireplaces for their various benefits including energy efficiency and affordability. With their realistic look, you can have all of the benefits of a traditional fireplace without the odor and mess. If you're looking to equip your home with that familiar fireplace crackle, then fireplace inserts are a great place to start.
Electric Fireplace Inserts and Electric Fireboxes
Whether you're looking to revamp your traditional fireplace unit, or you're looking for a new interior for your electric fireplace, fireplace inserts can be purchased to provide you with that classic look and feel of a real fireplace without the mess of burning real wood.
At Mister Chimney we work formidable suppliers such as Dimplex and Simplifire to provide you with fireplace inserts that are functional, realistic and attractive to the eye. Amongst the most alluring and popular designs that we provide is the Dimplex Opti-Myst fireplace insert.
The Dimplex Opti-Myst fireplace insert has become a popular option amongst homeowners for its revolutionary and innovative design that utilizes ultrasonic technology to create the illusion of a real flame and smoke effect. Using light reflection on water molecules, as the mist rises through the realistic-faux logs you're left with the illusion of smoke and flames. The Opti-Myst insert is sure to impress your house guests as one of the most authentic-looking fireplace inserts to date.
Wood Fireplace Inserts
With only about 5% to 10% of the heat produced remaining in your home, traditional wood fireplaces have become increasingly unpopular amongst the modern homeowner. For homeowners that are looking for an environmentally friendly alternative heating option, but still want to utilize their traditional wood fireplace, wood fireplace inserts are an ideal choice. Wood fireplace inserts have many benefits including:
Wood fireplace inserts are economically friendly- With sustainable carbon-neutral materials, wood fireplace inserts do not emit excessive amounts of carbon into the environment, making them an eco-friendly heating
Wood fireplace inserts are cost-effective- By saving you money on heating and cooling bills, these fireplace inserts provide insulation and help you save money and energy.
Wood fireplace inserts are low maintenance- With no need for annual chimney cleaning, you don't have to worry about the excessive cost associated with traditional wood-burning fires in your home.
See us for the latest electric fireplace inserts from: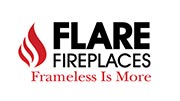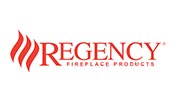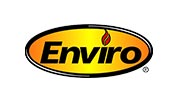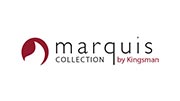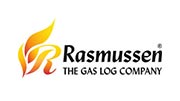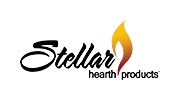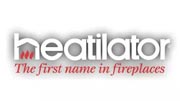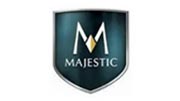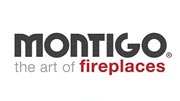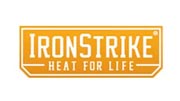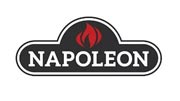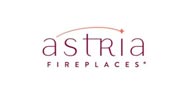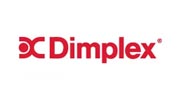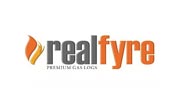 Enjoy a new, clean, beautiful gas fireplace that's California code compliant.
Or convert your existing wood burning fireplace with a gas insert.
650-654-8888