Gas Fireplaces, Gas Fireplace Inserts & Propane Fireplaces Serving Fremont, Hayward, Mountain View, Palo Alto, Redwood City, San Francisco, San Mateo, Belmont CA and Surrounding Areas
Are you looking to convert your traditional, wood burning fireplace into something more efficient and economical? If you have a masonry chimney, a gas fireplace insert may be the perfect solution. Today's gas inserts fit securely right into the space of your existing masonry fireplace, for a seamless and beautiful conversion.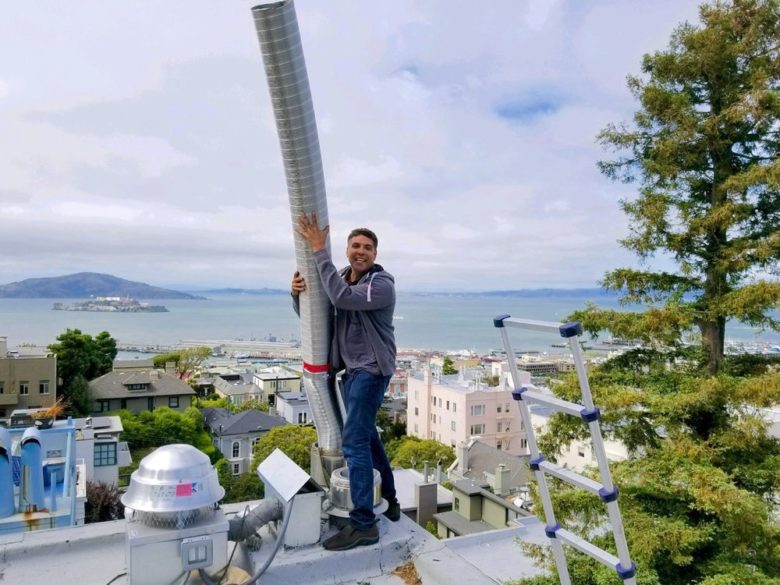 San Francisco building codes no longer allows wood burning fireplaces in new construction and some home renovations. Likewise, the Environmental Protection Agency (EPA) has expanded its residential wood heater rules, strengthening emission standards for new wood stoves and heaters. With this, more and more Bay Area homeowners, builders, and contractors are choosing gas fireplaces as an elegant and economical heating source. Functional and efficient, gas fireplaces offer the beauty and warmth of a traditional, wood burning fireplace, at the flip of a switch. Plus, there's no need to chop wood, clear ash from the firebox, or perform the other tedious tasks associated with wood burning fireplace maintenance.
Professional gas fireplace installation not only provides you with protection and peace of mind, but it is essential to ensuring the unit's efficient function and performance, as well as making certain that installation mistakes don't compromise your gas fireplace warranty.
A gas fireplace insert is a metal firebox that uses gas jets hooked into your home's gas line.
A venting pipe is hooked up that runs the length of your existing chimney to safely transport any fumes away from your home. With a gas insert, you can turn your fire on and off with the flick of a switch, and there is no ash, burning logs, or extensive cleanup to manage. There are also a variety of accessories that can be installed with your gas insert like glass or rock media kits that give the illusion of a natural burning fire.
Gas Fireplace Insert Installation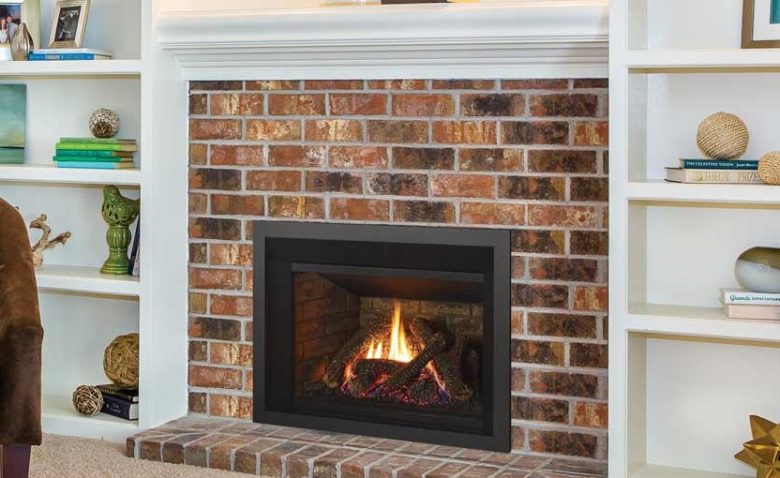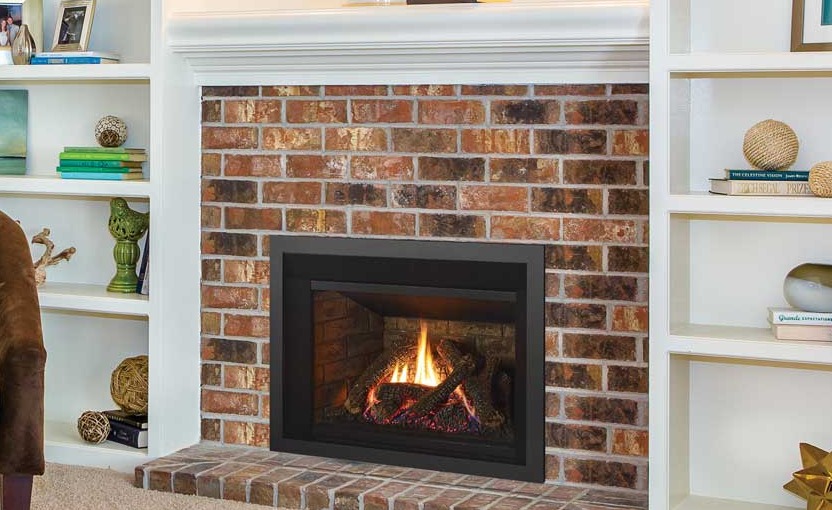 While gas fire place inserts install easily, when dealing with gas lines in the home, it is always important to work with an experienced professional. At Nova Fireplaces, our professional installers have extensive experience installing gas inserts, and have provided beautiful conversions a all types of existing masonry fireplaces. Not only will they ensure a safe, proper installation, but they will work diligently to accomplish the right fit for a seamless aesthetic. In addition, our professional staff will perform an inspection of the entire system to ensure the safe and comfortable operation of your gas insert fireplace.
Nova Fireplaces is pleased to provide gas fireplace inserts to homes and businesses throughout Belmont, CA; San Francisco and the Greater Bay Area. Whether you are a homeowner or contractor, we will be happy to work with you to help you select the gas insert products that meet your heating needs, match your home's aesthetic and fit your budget. Contact us today to get started!
All the comforts of a wood burning fireplace – none of the hassle!
Whether it's new construction, a home remodel, or a fireplace conversion, Nova Fireplaces is San Francisco's single source solution for everything gas fireplaces. Our skilled technicians are experienced in all types of installations, including gas inserts and natural gas direct vent fireplaces. With a direct vent gas fireplace there is no need for a chimney, so they can be installed virtually anywhere within the home. Best of all, your natural gas fireplace provides efficient zone heating, which can result in significant savings on your energy bill. From modern styling or a more traditional look, Nova Fireplaces offers a wide variety of options designed to match any aesthetic.
See us for the latest gas fireplaces from:
Astria
Dimplex
Enviro
Flare Fireplaces (frameless)
Heatilator
Iron Strike
Quadrafire
Regency Fireplace Products
Rasmussen
Realfyre – Premium Gas logs
Marquis Collection by Kingsman
Stellar Hearth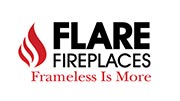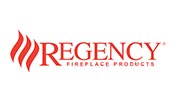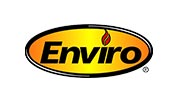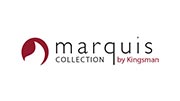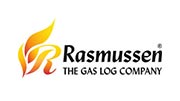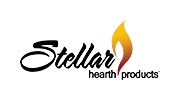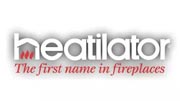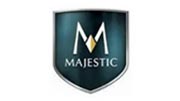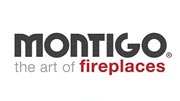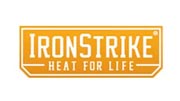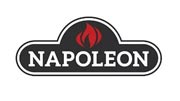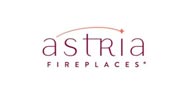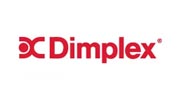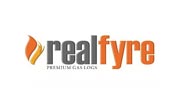 Contact NOVA Fireplaces to learn more about how we can enhance the beauty and value of your home with a gas fireplace or gas insert!
650-654-8888