Electric Fireplace, including Wall Fireplace and Faux Fireplace Serving Fremont, Hayward, Mountain View, Palo Alto, Redwood City, San Francisco, San Mateo, Belmont CA and Surrounding Areas
There are many reasons why homeowners are turning to electric fireplaces for their fireplace wants and needs. Electric fireplaces have proven to be a low-maintenance and attractive option for homes that come in a variety of design choices. With the same heating functions as traditional fireplaces, faux fireplaces are a safe and environmentally friendly alternative to traditional fireplaces and stoves that emit the realistic illusion of a wood-burning unit.
At Mister Chimney, we work with your needs in mind to help you find the faux electric or wall fireplace that fits your needs and your budget. Collaborating with prominent electric fireplace brands like Dimplex, Simplifire, and Modern Flames, we assist in all aspects of sales and professional installation.
Electric Fireplace and Faux Fireplace
Electric fireplaces have become a popular alternative to traditional space heating units. With their realistic and attractive look, it's no wonder that homeowners are choosing faux fireplaces for their space heating needs. In addition to their classic look and heating function, homeowners choose electric fireplaces because:
They are safe- Many people have safety concerns when it comes to traditional fireplaces. Electric fireplaces do not emit toxic fumes and do not reach piping-hot heat levels that are hazardous for pets and children.
They are energy efficient- Utilizing supplemental heating, electric heaters can keep your energy cost down while providing your living space with sufficient heat.
They are cost-friendly- Traditional fireplaces can cost thousands of dollars to install in your home. With low-maintenance installation, you can simply plug your device in and leave it against the wall. For more complicated installations our skilled technicians can help you get the job done.
They are diverse- There are various design choices when it comes to faux fireplaces. Common design designs include.
Mantels- a great choice for the homeowner looking for a timeless look.
Linear Fireplaces- for sleek and modern flair.
Media Consoles- function as an entertainment unit and fireplace.
Stoves- give the traditional wood-burning stove look, without the bothersome fumes.
Wall Mounts- wall fireplaces give you the diversity to place your fireplace wherever you want at any height.
Wall Fireplace
Wall fireplaces are a space-saving electric fireplace option that will impress your guests. Giving you complete control to dictate their height and location, wall fireplaces give your home the look of a realistic fireplace with a modern twist.
At Mister Chimney we work with reputable suppliers to offer you the wall fireplace that suits your needs and your budget. With an emphasis on quality, we will help in all aspects of professional installation so that your faux fireplace is installed correctly the first time around.
See us for the latest electric fireplaces from: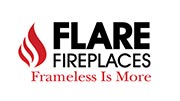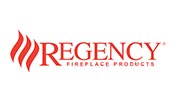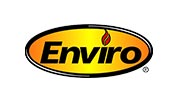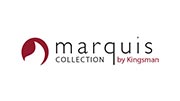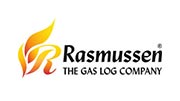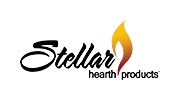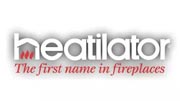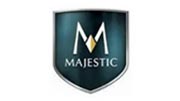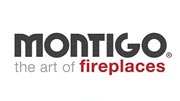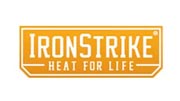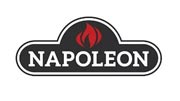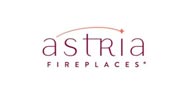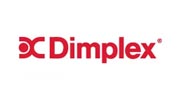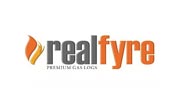 Enjoy a new, clean, beautiful gas fireplace that's California code compliant.
Or convert your existing wood burning fireplace with a gas insert.
650-654-8888