You must deal with electricity, combustible gases, and potentially hazardous emissions when installing a wall fireplace in your home. Fireplaces pose a risk of fire as well, so proper safety measures must be taken before using them. Both during the installation process and afterward, when you use your fireplace, improper installation can put you and your family in danger. If you hire a reputable company to install your wall fireplace, you can rest assured that the job will be done correctly and safely for you and your family. When considering having a wall fireplace installed, it is important to consult an expert because safe operation and proper installation are critical considerations.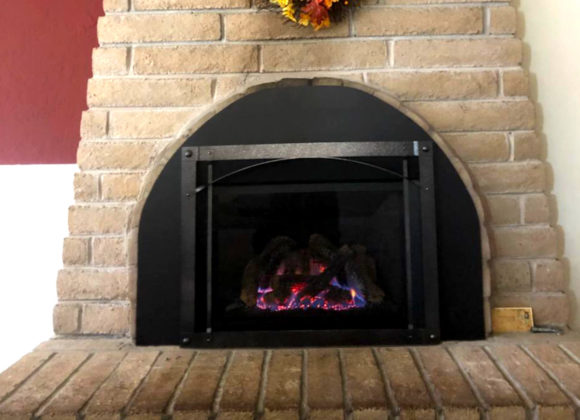 Let us look at the importance of hiring professionals for installing wall fireplaces:
Follow all building codes
Chimney and fireplace installation is subject to numerous building codes. Your chimney liners and fireboxes can be checked by a professional to make sure they are clear of the wall supports and other home materials that surround the fireplace. They can likewise decide whether a weighty brickwork or metal chimney embed needs additional help from the establishment. Professional fireplace installers can ensure that your fireplace burns and exhausts safely thanks to their knowledge of building codes.
Set up the right infrastructure
In addition to open-hearth fireplaces, additional infrastructure such as heating stoves and fireplace inserts will be required for safe and stable operation, depending on the kind of fireplace you want to install. Fireplace installation also requires the installation of gas lines and wiring, both of which require expertise and skill to complete correctly.
Mister-Chimney & Nova will work with you to find the wall fireplace or faux electric that best suits your needs and budget. We assist in all aspects of sales and professional installation with prominent electric fireplace brands like Dimplex, Simplifire, and Modern Flames. Contact us if you reside around San Francisco and San Mateo areas.