A fireplace is a necessary element in every house nowadays. Given the predictability of the weather, we are experiencing biting colds during winters. It is always a little warm to have a fireplace at home. Nowadays, people are making environmentally conducive choices. That is why eco-friendly and energy-efficient propane fireplaces are becoming quite popular. If you want to invest in these fireplaces, you must look for a company that can help you with such fireplaces. We, at Mister Chimney Cleaning and Repairs, INC., can be the right choice for you. we are one of the most experienced and established companies which have been in this business for more than 25 years. We can help you with all kinds of chimney cleaning, chimney inspections, and chimney repair services along with fireplace inserts and fireplace repair services. We are known for our highly knowledgeable and efficient staff who can help you with all kinds of queries you might have along with our dedication and professionalism for all our customers. So, if you are based in areas like San Francisco, Fremont, Redwood City, Mountain View, Palo Alto, or San Mateo, then you can opt for us.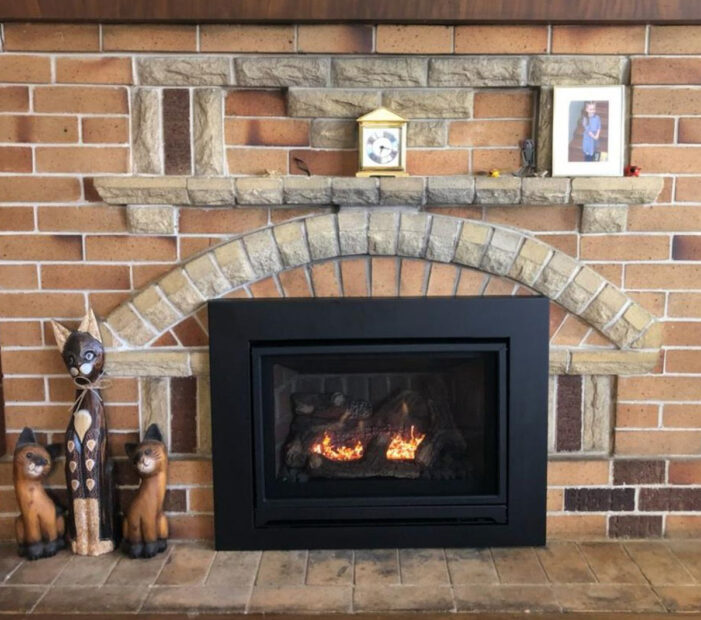 Here, we have put together a few things to check about the propane fireplaces before buying. Take a look.
One of the key factors that you need to keep in mind while buying propane fireplaces is their durability. You need to make sure that these are made of good quality materials if they last for a long time. After all, you have invested your hard-earned money and it should be worth the price.
You have to also consider your budget when choosing the propane fireplaces. You need to make sure that the rates are feasible for your budget. If needed, you can always ask for free quotes and then compare these with each other or match them with your budget to choose wisely.
So, if you're interested in choosing us for your propane fireplaces, contact us now.