Come winters, we all love to sit in front of our fireplaces for a warm evening with our families. With our propane fireplace options at Master Chimney and Nova Fireplaces, we have brought to you a range of comfortable wooden fireplaces with little to no drawbacks. Being a full-service chimney company, we have been able to provide a single-source solution to all your problems related to chimney maintenance, inspection, repairing, and cleaning needs since our inception in 1991. When properly maintained, these propane fireplaces can be a source of enjoyment as well as warmth, and hence it is important to keep your fireplace in proper working condition for them to function optimally. We take great pride in serving the people living in and around the regions of Fremont, Mountain View, San Francisco, San Mateo, Hayward, and Belmont, CA.
Below we have mentioned the 3 foremost advantages of using a propane fireplace. Take a look.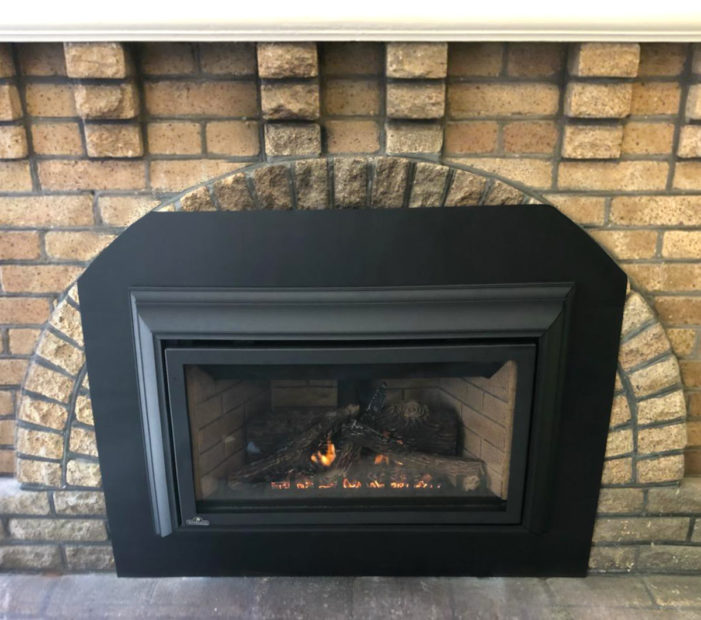 Flexibility
Since most of the propane fireplaces these days have thermostats, you can get the required amount of flame at your fingertips anytime you want. It is of great convenience to be able to control the heat output and the flame intensity of the fireplace.
Cost
As opposed to a traditional masonry fireplace, a propane option will cost you far less as it requires minimalistic upkeep highly efficient heating unit. It does not require any chimney liner replacements which can be one big expenditure.
Versatility
a propane fireplace not only gives you a good amount of heat but also raises the aesthetic beauty of your living room. It can act as an attractive centerpiece while providing heating solutions to you and your family members on cold winter nights.
So, if you are looking for a propane fireplace for your home or farmhouse, you can get in touch with us at 650-654-8888.