Does your place get extremely cold during the winter? Are you looking for an efficient heating option? Then gas fireplaces are one of the best options that you should invest in. Not only is it a cost-effective heating option, but it is also environmentally friendly and improves the aesthetics of your home. In case you already have a conventional wood-burning fireplace, you can also put a gas inert to your existing system for more cost-effective solutions.
At Mister Chimney Cleaning & Repairs Inc., we have been providing fireplace services to thousands of satisfied customers. Our top priority is to provide you with not just enjoyment and warmth but also continued satisfaction. We provide our services to Mountain View, Hayward, San Francisco, San Mateo, Palo Alto, Fremont, and neighboring areas. If you are from any of these areas, contact us today.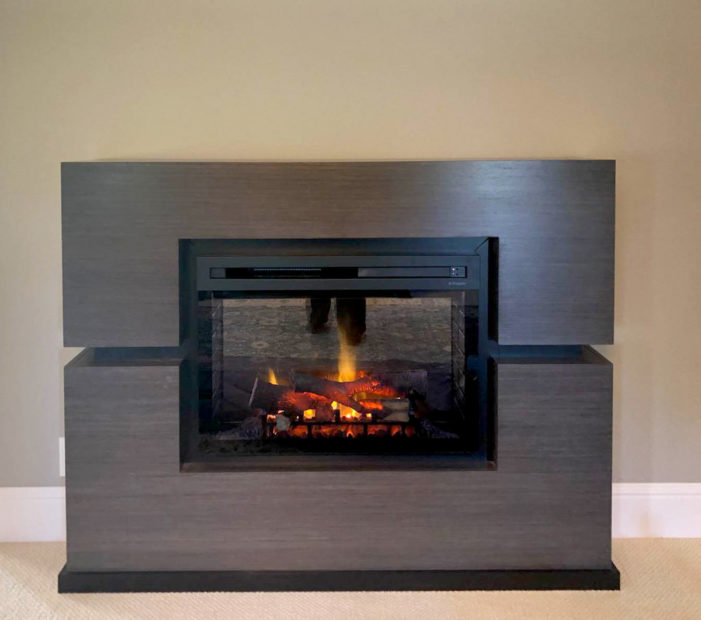 Here are some more reasons why gas fireplaces are important:
Environment factors
Gas fireplaces are built keeping EPA standards in mind. This means that you will practice clean burning and not harm the environment in any way. Even the firebox does not leave any mess like a conventional wood fireplace that leaves ash, soot, wood chips, and partially burned logs that you have to clean every day. Moreover, there is no need to cut down trees, so you can contribute to the environment in that way as well.
Ease of use
Gas fireplaces are very easy to use – all you need to start a fire is to flip a switch. Controlling the temperature is also easier for gas fireplaces. Unlike conventional fireplaces, you don't have to go out and search for wood, chop it, and burn it. It provides quick heat when you need it the most and quick extinguishing when you're done using it.
So, if you are interested in our services, contact us today.