Do you want a new fireplace in your office or your home? A fireplace is essential for winters in order to keep you cozy and warm. Regardless of whether you want to plan a new house or remodeling an old office, a fireplace can fulfill both your need as well as give a new touch to your commercial or residential interiors. We, at Mister Chimney and Nova Fireplaces, are a full-service fireplace provider which can help you with your fireplace sales as well as installation. Our rates are quite affordable and look quite aesthetic in taste. Our highly sturdy, well-designed, and reasonable gas fireplaces has helped us earn a great reputation for customers in and around areas like Fremont, Hayward, Mountain View, Palo Alto, San Francisco, and San Mateo. So, if you want those fireplaces to be installed at your home, quickly get in touch with us now.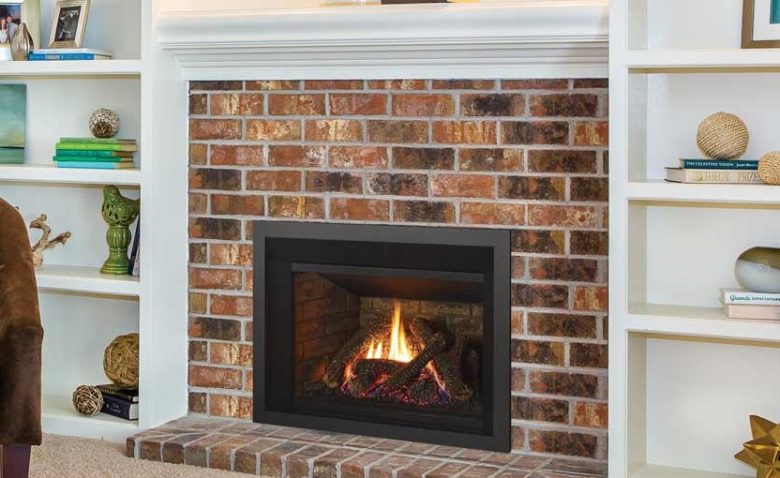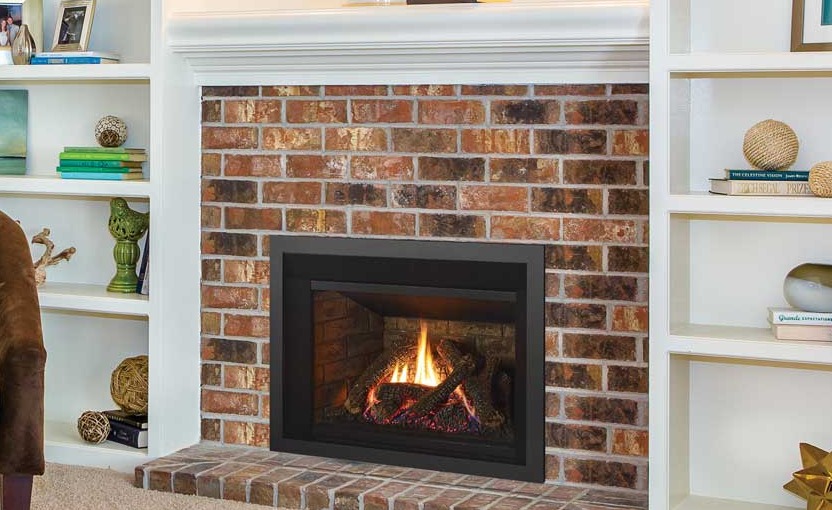 Here, we have enlisted a few questions to ask your company offering gas fireplaces. Take a look. 
Are your fireplaces energy-efficient? 
Everybody is environment conscious these days. So, it is crucial that you look for products which are suitable for the environment. Ask the company if the fireplaces offered are conducive the environment. This will also cut down on your costs.  
Are your fireplaces appealing? 
You need to ensure that the fireplaces are designed in a way that gives it a sophisticated appearance. This will make your home more appealing and add a new touch to your interiors. If you want to make your home look unique, you should ask this question. 
How much do the fireplaces cost?  
You need to know the price of the fireplaces because you have to understand if it suits your pocket. You can compare the rates with other companies and see if it is the lowest you can get. 
After asking such questions, if you think we can be the right place for buying fireplaces, then you must contact us today.