Do you live in an area that is prone to getting biting cold winters? It can be impossible to step out of the house in this weather. Even surviving indoors without a proper fireplace can be difficult. That is why you should invest in gas fireplaces. But first, you must find a good company to provide you with such smart and necessary equipment. We, at Mister Chimney, Cleaning and Repairs, Inc., can be the right choice for you. We are one of the most established and reliable companies which have been in this business for more than 30 years now. Right from gas fireplaces and fireplace inserts to even the inspection and repair services for chimney sweeps, we can help you with everything. We are known for our study products and customer-oriented approach. So, if you are located in areas like Mountain View, Fremont, San Francisco, San Mateo, Hayward, or Redwood City, then you can opt for us.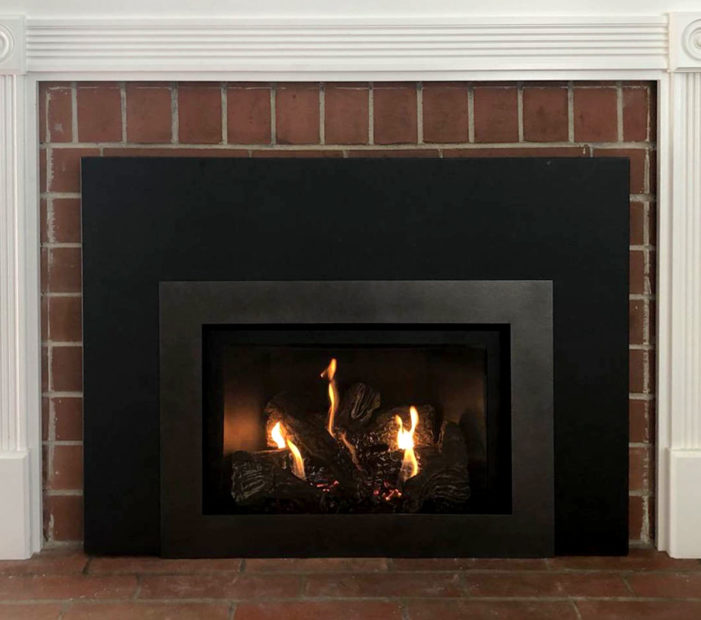 Here, we have put together a few questions to ask a company offering new gas fireplaces. Take a look.
What kinds of features do these fireplaces have?
Before buying any kind of fireplace, you should ensure that this equipment is what you need. For this, you need to go through the features and see how beneficial they will be for you. That is why you must ask the company to provide you with a detailed description of the features before you make a decision.
How much would it cost?
You must also inquire about the estimated rates for the fireplaces before buying. This will help you understand if the company you are choosing is affordable for you or not. You should also take these quotes and compare these with others to make a more well-informed choice.
So, after getting these answers, if you are planning to choose us, contact us today.