The climate around us is changing. It gets extremely hot during summers and extremely cold during winters. In this kind of a situation, it will be extremely difficult to survive the temperatures without a fireplace. Whether you want to relax at home or work in your office, you will require a warm atmosphere around you. However, it is not just important to invest in the right kind of fireplace but you will also have to make sure that it is repaired and maintained if something goes wrong. We, at Mister Chimney, can be the right choice if you want fireplace repairs. We are an established and reliable company which has been in this field for more than 30 years. We can provide you with a wide range of solutions for chimneys and fireplaces, right from inspection and cleaning to even repair and maintenance. We are known for our highly reliable, smart, and knowledgeable professionals along with our customer oriented approach. So, if you are based in areas like San Francisco, Mountain View, San Mateo, Fremont, Hayward, or Redwood City, then you can opt for us.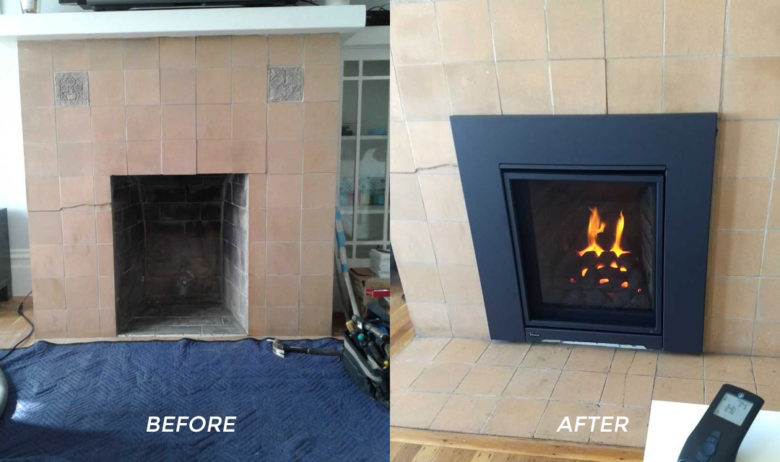 Here, we have put together a few reasons why you should always go with a professional when it comes to fireplace repairs. Take a look.
The sort of knowledge and expertise that professionals bring to the table is something that is impossible for an amateur to have. They can use their formal training and qualification to provide you with a flawless repair service for your fireplace which will not be possible for an amateur or. That is why there are more chances of you getting an effective service from professionals as opposed to the amateurs.
If you go for amateurs, you will notice that they will not be able to deliver a proper job and might even damage the fireplace in turn. This will lead to a huge expense as you will have to hire someone again for repairing and even have to replace the fireplace altogether. This Money can be saved if you go for a professional from the beginning.
So, if you are interested in choosing us, contact us now.