There is nothing better than sitting by the fireplace on cold winter nights. Even better is a fireplace that is fully operational and clean from top to bottom. Unfortunately, fireplaces, like any other appliance, won't run forever and will need occasional repairs from time to time. A neglected fireplace is also equally dangerous as it can cause a fire in your home. When its time for fireplace repairs, you should only go to professionals to get the job done for you.
At Mister Chimney Cleaning & Repairs Inc., our team of professionals is always here for you in times of emergencies. We understand the need for speedy and quality services and will guarantee 100% customer satisfaction in all our work. Whether it's an installation or repair service that you need, we will handle everything for you. We provide our services to San Francisco, Hayward, Mountain View, Fremont, Belmont, CA, San Mateo, and neighboring areas. If you are from any of these areas, contact us today for more information.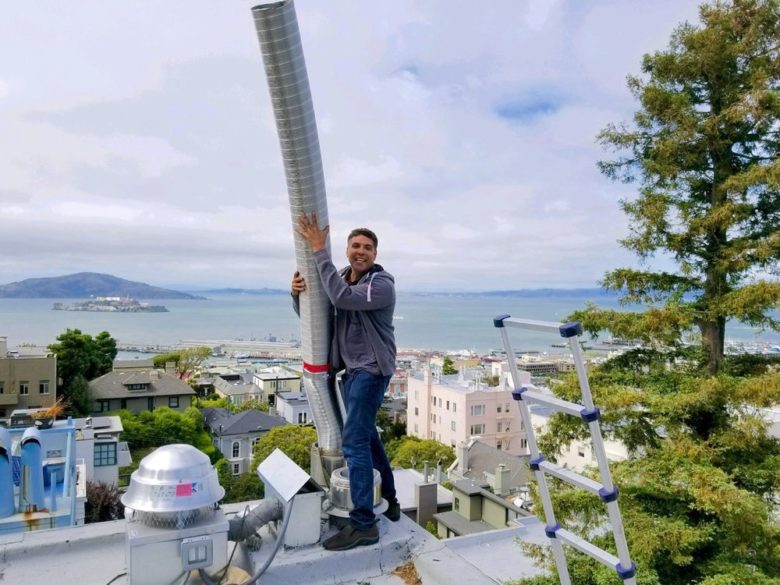 Here are some signs that it's time to perform fireplace repairs:
Firebox
The first thing that you should do is inspect the firebox for loose mortar joints or cracks. In order to prevent further damage, you should get this fixed immediately. A professional can quickly fix this for you and get your fireplace running smoothly again.
Damper
Your fireplace damper should open and close with ease. One thing you can easily do is use a flashlight to check for rust, cracks, or pitting. If you see any of these, it might be time to get a new damper installed. Also, if it does not close properly, it is like having an open window in your house the whole year-round. As such, it can affect your monthly bills as well.
So, if you are interested in our services, contact us today.