The winter can be extremely harsh in some places. It can be biting cold temperatures in these areas which can be impossible to survive without a fireplace. Now imagine if something goes wrong with the fireplace in this kind of an area with this climate. It can be extremely annoying and uncomfortable. People might also fall sick without a fireplace in the house. That is why you need to be in touch with a company that can help you with fireplace repairs. We, at Mister Chimney, Cleaning, and Repairs, INC., can be the right choice for you. We are one of the most established and reliable companies which have been in this business for more than 30 years now. We can provide you with all kinds of gas fireplaces and fireplace inserts along with its cleaning and repair services. We also help with the inspection, repair, and cleaning of chimney sweeps. So, if you belong to areas such as San Francisco, Mountain View, Hayward, Fremont, Belmont, CA, or San Mateo, then you can opt for us.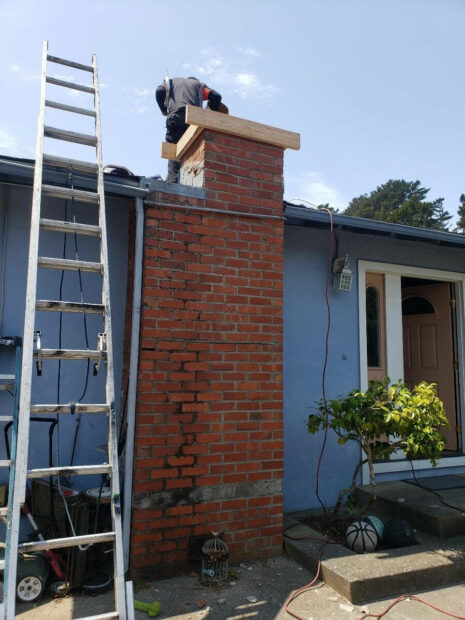 Here, we have put together a few things to know about a company offering new fireplace repairs. Take a look.
Before handing over the job to a company for repairing your fireplace, you must know their level of expertise. You should inquire about the skills and training received by the professionals of the company to carry out the repair work. This will determine the kind of repair service you are getting.
The next thing that you have to know will be the amount charged by the company for the repair services. You should ask for free quotes so that you can match it with your budget and decide if it is an affordable choice or not. You should also compare these quotes with others and then choose the one that seems perfect for your budget.
So, if you are thinking of choosing us, contact us today.