Fireplaces are quite popular as these are not just for keeping things toasty warm but can also help you create some warm memories with your family by being the perfect spot for gatherings and reunions. However, you will require a certain kind of maintenance of these fireplaces if you want to ensure it is functional for long. If you are noticing that your fireplace is in great shape but it loses more heat in comparison to the warmth it is providing, its efficiency might have been compromised. That is why you need a fireplace insert. We, at Mister Chimney Cleaning and Repairs, Inc., can be the right choice for you. We are an established and reliable company which has been in this field for more than 30 years. We can provide you with chimney cleaning, instruction, and repair services along with fireplace inserts, repairs, installation, and even gas and propane fireplaces. We are known for our highly professional and dedicated services along with our good quality products. So, if you belong to areas such as, San Francisco, San Mateo, Fremont, Hayward, Mountain View, or Palo Alto, then you can choose us.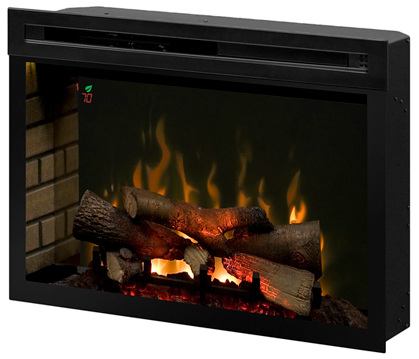 Here, we have put together a few reasons why you should invest in a fireplace insert. Take a look.
The fireplace inserts found today are more efficient and they can utilize the same amount of wood but keep the rooms heated for a long time and at a higher temperature. This can further lower your heating bills and you will be able to save a lot of money.
Wood is one of the most responsible food choices and it is both renewable and sustainable. This is what makes the fireplace inserts more environmentally conducive. Moreover the design of the insert is such that it can burn up dangerous byproducts and decrease the amount of smoke produced.
So, if you are interested in getting these inserts from us, contact us now.