Are you thinking of getting fireplace inserts? Do you know the huge benefits of the same? If you are looking for fireplace inserts, we, Mister-Chimney & Nova Fireplaces can provide you the same. There are various types of fireplace inserts, gas fireplace inserts being one of them. If you get in touch with us, you can relax because we excel at providing gas fireplace inserts to homes and businesses throughout Mountain View, San Francisco, Fremont, Hayward, Redwood City, Palo Alto. We will provide you with quality products.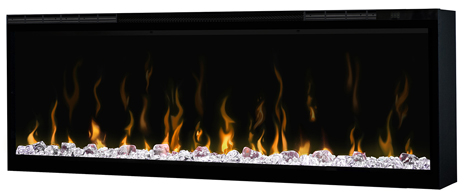 We will even make sure that the product matches your home, your lifestyle as well as fits your budget properly. It is very important for you to find a company like us that can help you with the right product. If you are thinking about the importance of hiring the right company, kindly read on.
Experience: Experience is extremely important when you are purchasing something like fireplace inserts. We have extensive experience working with chimneys and gas inserts. We also have a wide range of other products and services, which you can go through on our official website.
Installation: Installing fireplace inserts insert is no joke. For that, you need the right kind of expertise so that it does not lead to any kind of accident. Our professionals are extremely skilled, experienced, and trained so that they complete the task in the right way.
Peace of mind: If you hire a well-known and experienced company like Mister-Chimney & Nova Fireplaces, it is needless to say that you would be at peace. We will take care of the entire task while you can relax.
So these are the three main reasons for hiring a company for this job. To know more or to buy our products, please get in touch with us.