Do you live in an area which is prone to getting snow or blizzards? Then, you will need to have a fireplace in your house. Fireplaces keep your house warm and cozy especially during the biting cold. At the same time, it is also quite beautiful to have a fireplace in your house as it makes the place look more rich, sophisticated, and appealing. However, installing or maintaining a fireplace is quite a challenge. You possibly cannot do it without professional assistance. Nowadays, a fireplace is not just something to keep you warm during the chills but can also be turned into a chimney. With the help of fireplace inserts, you can now enjoy your own gas fireplace. It is more efficient and more economical. We, at Nova Fireplaces, can help. We bring you phenomenal services on gas fireplace inserts. We adhere to the new CA codes with respect to our fireplaces. We are a full-service chimney company since 1991 and are a great solution for maintaining your chimneys as well as fireplaces.  So, if you are from areas like Fremont, Hayward, Mountain View, Palo Alto, San Francisco, or San Mateo, then you can resort to us.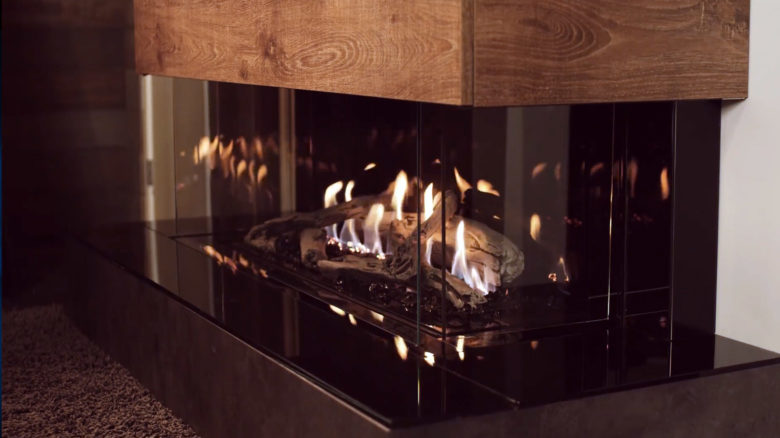 Here, we have put together a few crucial things to know before choosing a service to install such inserts. Take a look. 
Installing fireplace inserts are quite a challenge. You need to ensure that these technicians have a solid knowledge base and skills before you choose them for this job. That is why you must know about the sort of technicians a particular company has while hiring them for this. 
Next, you must make sure that the company has been in the market for quite a long time now and have the experience of installing all kinds fireplace inserts. Without knowing about their experience, you possibly should not trust them with this complex job. 
So, after knowing these details, if you want to hire us for your fireplaces, quickly contact us today.