Fireplace Inserts in Mountain View, Hayward, San Francisco, Belmont and Nearby Cities
5 things to know about fireplace inserts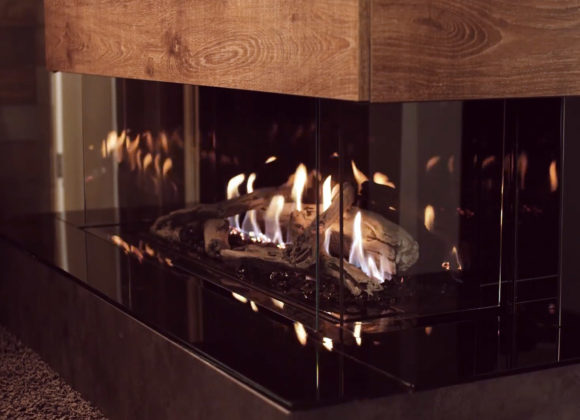 Mister-Chimney & Nova Fireplaces provides fireplace inserts in Mountain View, Hayward, San Francisco, Belmont, CA, Fremont, Palo Alto.
What is a fireplace insert?
A fireplace insert is a device designed to be inserted into an existing fireplace, transforming it into an efficient heating appliance. It is typically made of steel or cast iron and is equipped with a firebox, a glass front, and a ventilation system. Fireplace inserts are available in various sizes and designs to fit different types of fireplaces.
2. Increased energy efficiency:
One of the primary benefits of a fireplace insert is its increased energy efficiency compared to traditional fireplaces. Inserts are designed with features such as air-tight doors and adjustable vents, which help to minimize heat loss and maximize heat output into the room. This improved efficiency can result in significant cost savings on heating bills.
3. Reduced environmental impact:
Due to their improved efficiency, fireplace inserts contribute to a reduced environmental impact compared to open fireplaces. By burning wood more efficiently, they produce less smoke and emissions, minimizing air pollution. Some inserts are even EPA-certified, meeting strict standards for emissions and efficiency.
4. Heating capabilities:
Fireplace inserts are known for their heating capabilities. They can generate a substantial amount of heat, making them an effective supplemental heating source for a room or even an entire home, depending on their size and output. Many inserts also come with adjustable thermostats or blowers to distribute heat evenly throughout the space.
5. Versatile fuel options:
Fireplace inserts offer versatility in terms of fuel options. While traditional wood-burning inserts are popular, you can also find inserts that are designed to burn natural gas, propane, or even pellets. This allows you to choose the fuel type that best suits your preferences, availability, and lifestyle.
It's important to note that when considering a fireplace insert, it's recommended to consult with a professional to ensure proper installation, venting, and compliance with local building codes and regulations.
To know more, call us without hesitation.