If you are someone who is looking to change their traditional, wood-burning fireplace into something more modern, economical, and more efficient, then let us at Master Chimney and Nova Fireplace help you with the perfect solution. Our man at Nova fireplace knows that your fire please along with the fireplace inserts needs to be in compliance with the building codes of your locality. We take great pride in our technicians who have always kept themselves updated with the evolving rules of the Environmental Protection Agency (EPA) when it comes to wood heater rules.
Below we have mentioned a few factors to keep in mind when selecting a fireplace insert. Take a look.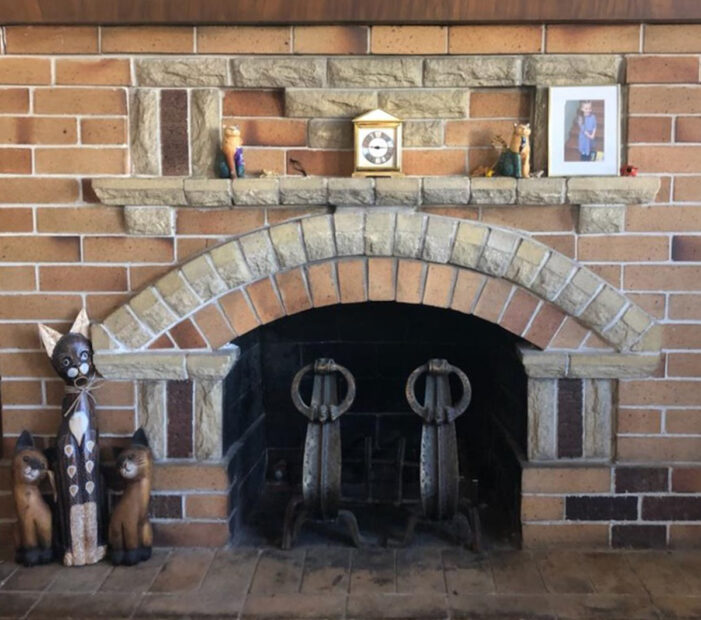 Fireplace inserts come in a variety of sizes and it majorly depends upon the size of the opening of your existing fireplace to determine the right measure, and size of your insert. To get the exact fit the measurements of the opening height, opening width, rare width, opening depth and the depth of the hearth should be accurate.
The different kinds of fireplace inserts come either naturally vented, directly vented, or vent-free. This basically depends on the fuel choice and in most cases, a chimney liner is required which is specific to the fuel used in the fireplace. For the naturally vented ones, it is done through a working chimney.
There are various features in the fireplace that needs to be considered when finalizing the insert. Characteristics like whether the fireplace is made up of cast iron or steel, whether they have optional fans and thermostat inbuilt, and various other features will be helpful in selecting the right kind of insert for your fireplace.
So, if you live in the regions of Mountain View, Hayward, Fremont, San Francisco, Belmont, CA, and Redwood City and are looking for the right kind of fireplace inserts for your home chimneys, you can get in touch with us.