Do you live in an area that is prone to getting biting cold winters? In such a scenario, it is quite natural that you will need to be warm in your homes to be comfortable. That is why you will be needing an external heating system. What you need to do is opt for an electric fireplace. We, at Mister Chimney, Cleaning and Repairs, Inc., can help you with electric fireplaces. We are one of the most established and reliable companies which have been in this business for more than 30 years now. We can provide you with all kinds of services, starting from chimney cleaning, chimney inspection, chimney repair, and chimney sweep to even gas and electric fireplace inserts. We are known for our high-quality products and highly dedicated and efficient services. So, if you belong to areas such as San Francisco, or San Mateo, then you can opt for us.
Here, we have put together a few things to check about the electric fireplaces before buying. Take a look.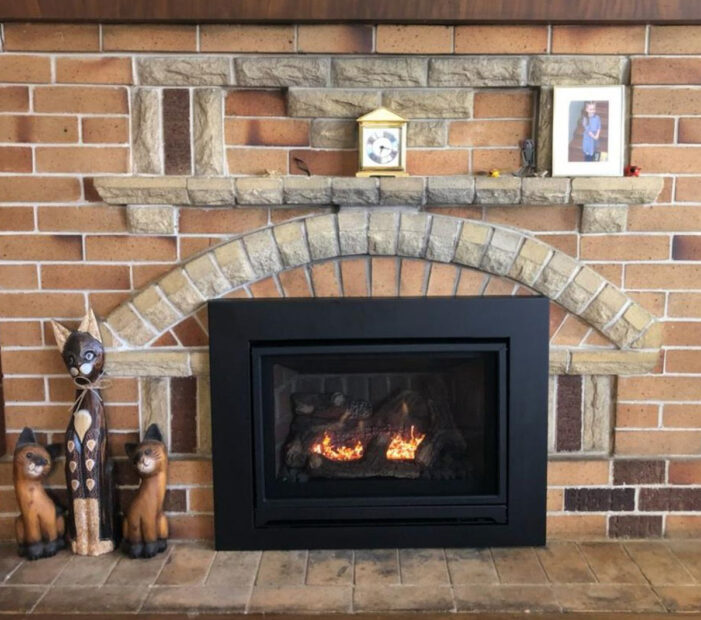 You need to make sure that the electric fireplace you are buying is suitable for the space you have in your house. You need to take the measurements of the space allotted for such a fireplace and then buy it. Otherwise, you will have to face the last-minute hassle of getting it replaced or exchanged.
You have to make sure that the quality of the fireplaces you are buying is top-notch. Make sure it is made of good quality material so that it lasts for a long time. This will save your repair and replacement costs. After all, you are paying for it with your hard-earned money and it should be worth it.
So, if you are thinking of choosing us, contact us today.