There are many homeowners in this world who depend on fireplaces, for some fall based heating appliances, or even wood stoves. This helped a family endure the winter months with optimum warmth. But at the same time, there are also incidents of damages in the property or even injuries due to a fire hazard caused by their chimney. That is why you should understand the importance of chimney sweep and cleaning. You should hire a professional for these services. We, at Mister Chimney Cleaning and Repairs, Inc., can be the right solution for you. We are an established and experienced company which has been in this field since 1991. We can provide you with a wide range of services, right from chimney inspection, repaired, cleaning to fireplace inserts, repairs, and even gas fireplaces. We are known for our knowledgeable and well-trained professionals who can help you with all kinds of chimney services. So, if you are based in areas such as, San Francisco, Hayward, San Mateo, Redwood City, Palo Alto, or Mountain View, then you can opt for us.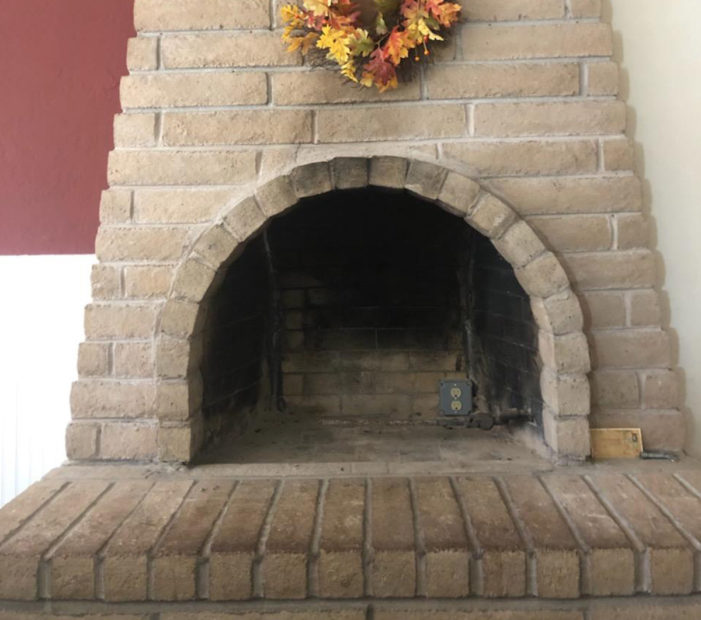 Here, we have put together a few smart benefits of chimney cleaning that you should know. Take a look.
The twigs, leaves, bird nests, etc. along with smoke byproduct buildup can hinder the airflow through the chimney. During this process, the poisonous carbon monoxide may get inside the home. And this gas is odorless and invisible so you cannot control it if it spreads to higher level and can lead to various health hazards. This can be avoided if you regularly clean the chimney.
Creosote is created when there is a wood fire in a fireplace. It is a highly flammable, concentrated, and sticky substance which can lead to a chimney fire. This kind of catastrophic event can be prevented if you go for professional chimney sweep services from time to time.
So, if you are interested in choosing us, contact us now.