Did you think cleaning the chimney is an easy job? You even dedicated a Sunday to it, but failed miserably? Worry not; let the professionals at Mister Chimney help you out. We have been offering chimney sweep services to all residential and commercial customers since 1991. We have a team of members, who are extremely dedicated and have in-depth knowledge of various fireplace services. Apart from sweeping your chimney they also check it for the soundness and the safety of it; they can even identify any serious troubles that might be overlooked by you. Our technicians always prepare the area before starting the job by arranging a drop cloth around the fireplace. Our professionalism, compliance to all industry codes makes the people of San Francisco, Redwood City, San Mateo, Palo Alto, Hayward, and Fremont trust us. It gives us immense gratification to be featured on Yelp and Angie's List.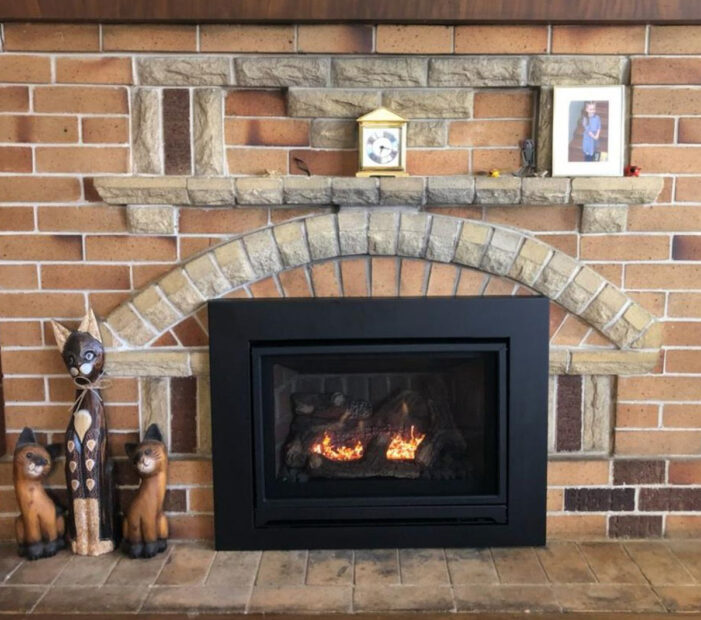 Below we have mentioned 3 central reasons to hire a professional to sweep your chimney. Take a look.
Access to tools
The tools needed to clean your chimney are quite different than those ordinary ones. The professionals use state-of-art, expensive, top-notch, power tools while inspecting your chimney. These tools help them take a closer look at the degree of creosote buildup.
Experience
It's not just any other cleaning job; one has to get quite involved in sticking a brush down into the chimney to clear the soot and other accumulations. A professional knows that no two chimneys are the same; hence their approach for each is different. And, this comes only with experience.
Insurance
Quite a few home insurance policies ask for chimney maintenance proof. This is where having a certified professional service and maintain your chimney will help in your claim. Also, that professional will come with his own personal insurance benefits too.
So, if you want to hire our services, you can give us a call on  650-631-4531.