The safety of your family is your number one priority. Hence, you must not only keep them safe from external threats but also internal ones. These might include accidents like house fires which are common when heating appliances go unchecked for a very long time. Although it has been advised to annually cleanup the soot and grime inside chimneys, most people fail to acknowledge this. The accumulation of dirt over time not only reduces the performance of the appliance bit also gives rise to problematic issues like property damage and house fires. Thus, it is mandatory that every house owner go for a chimney sweep periodically to keep a check on the internal systems of the house. While it is commendable to engage in this activity by yourself, it is best left to experts who have the proper knowhow at their fingertips. This is where we come in. at Mister Chimney, we are committed to sweeping out every last presence of soot while also taking care to inspect your chimney for any issues and provide a ready solution to it. So, if you reside in Fremont, Hayward, Palo Alto, Redwood City, San Francisco or San Mateo, then you can depend on our services.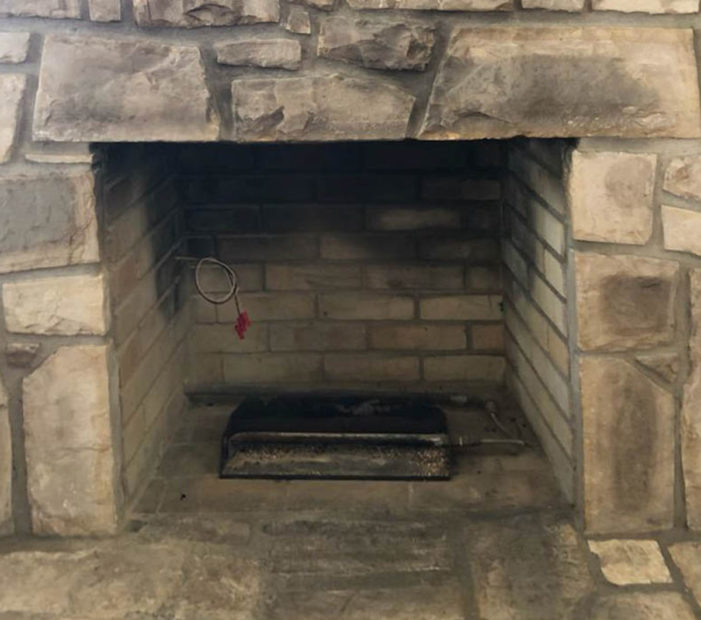 Here are two tips to choose a reliable chimney sweep. Have a look.
When looking for chimney sweeping services, make sure that the company is experienced. Only with the proper knowledge can they actually clean out the appliance and detect masonry defects. When you compare companies, look for how long they have been in the business and check for testimonials before you settle on a firm.
A sign of a good company is insurance. Liability insurance coverage is very important when technicians come for a visit at your house. Although accidents and damages rarely occur at the hands of experts, this type of insurance will protect you from incurring unnecessary expenses. When a company is insured, it shows their responsibility towards their customers.
If you wish to know more about our services, then contact us today!