For homes that have smoke vents, the need for regular cleaning is always present. It is something has to be done from time to time for both cleanliness purposes as well as health reasons. We, at Mister Chimney Cleaning and Repairs, Inc., offer to do this for you with unparalleled results. We have been in this business since 1991 and have delivered to our customers exactly what they needed. Our experience and commitment to the work we do have made us one of the most respectable firms in the market. We understand how important the work that a chimney sweep does is and the impact that an unclean vent has on a house and the environment. These qualities that we display have made us the go-to firm in the areas of San Francisco, Hayward, Mountain View, Palo Alto, Redwood City, and Fremont.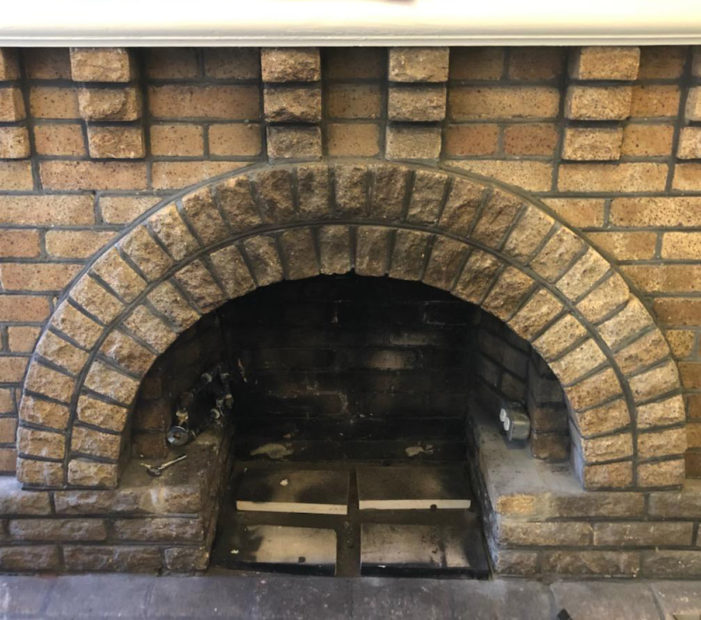 Here, we have put together 3 important reasons to hire a professional to clean smoke vents. Take a look.
Cleaning a smoke vent is something that has been done by housekeepers and cleaners for centuries. Nowadays, most homes do not have such employees which make it necessary for residents to hire people to do the job and make sure that is done without any problems.
Attempting to do this sort of cleaning on your own is not an easy task. If the result is not up to the mark it will not only cause smoke to pollute your home but will also cause damage to the installation itself. For thorough cleaning, it is important that you hire professionals who have experience and knowledge with this sort of work.
Hiring a person to do any work in your stead is something that will certainly save you time and will allow you to utilize it otherwise. For individuals who have full-time jobs, hiring a professional is, thus, an easy and useful option to consider.
So, if you are looking for a person to clean this particular part of your house then get in touch with us without any further delay.