With the approaching winter season, it's time to check up on the fireplace unit and the chimneys. Are they in proper working condition? Do they need repair work? Mister Chimney Cleaning and Repairs, Inc., founded in 1991, know the importance of chimney repair; if it is ignored, harmful gases will enter your room, and also your room will not heat up properly. We provide our services to residential as well as commercial buildings like hotels, dorms, apartments, hospitals, and other office buildings. Our technicians are trained to conduct a successful visual inspection and come up with a correct estimate for you. We understand that the fireplace plays an integral part in your daily life in the winters and hence, we pay meticulous attention to every detail, install quality products, and provide exemplary services. To lengthen the life of your chimney we waterproof it so that your chimney does not crumble down due to the moisture that slowly seeps in through the bricks. It is this standard of service and dedication that makes us the preferred choice of the people.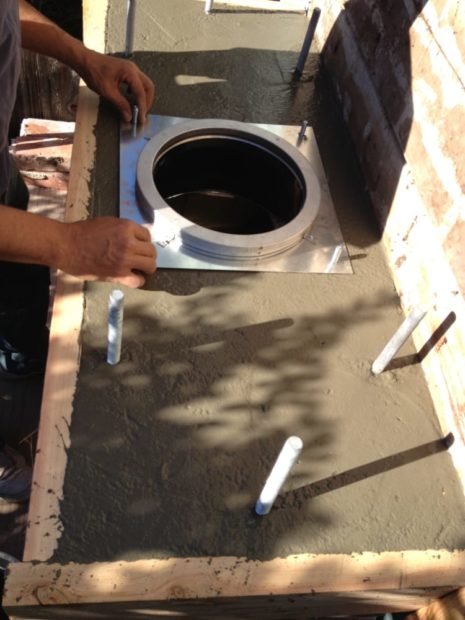 Below we have mentioned a few signs that indicate you need to repair your chimney. Take a look.
The stonework becomes hot to touch
If the brickwork around the unit becomes warm or you notice pieces of broken clay in the fireplace, it usually means the flue liner is damaged. It is time to replace the flue liner and check whether other parts are functioning well or not.
Water damage
It could be a minor leak or severe damage, but water damages are a dangerous and slow process that eventually leads to mold growth, stains, and wet ashes. When a musty smell comes from your chimney, it is time to call for professional help.
So, if you are from Redwood City, San Francisco, Palo Alto, Fremont, Hayward, Mountain View, and you are looking for a chimney repair company, you can contact us.