It is very important that you maintain your chimney and invest in its repair from time to time. This will make sure that you don't have to replace it every few years. If you are looking for chimney inspection services in Redwood City, San Francisco, Hayward, Mountain View, Palo Alto, Fremont, then you have landed on the right page. We, at Mister-Chimney & Nova Fireplaces, provide the best services. In this blog, we are going to talk about the signs to watch out for when it comes to chimney maintenance services.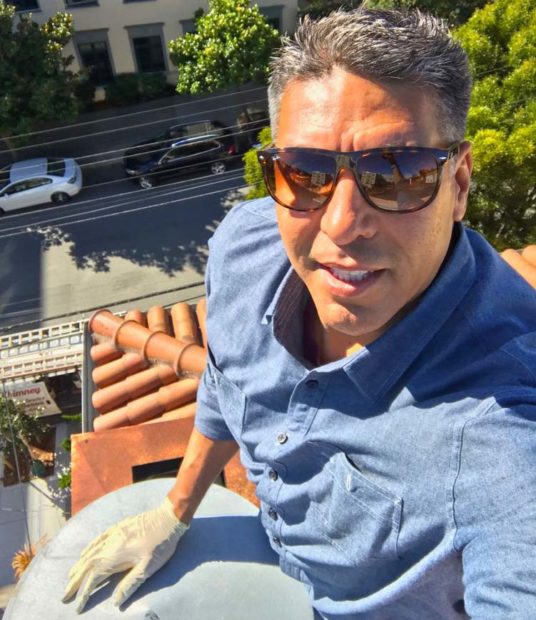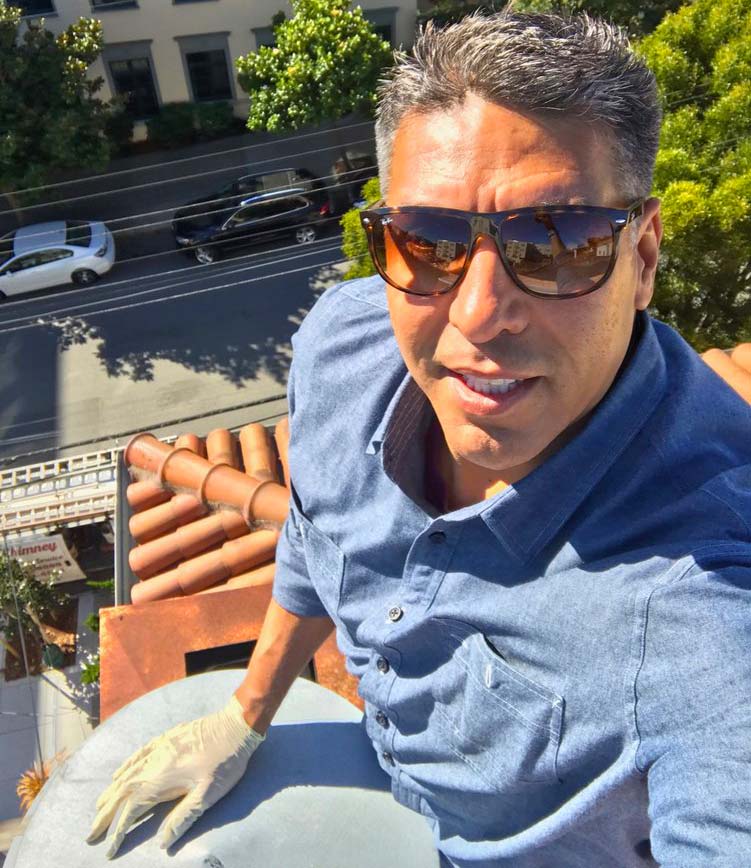 Here are some signs to look out for.
Water on the firebox: If you see leaking water on the floor of the firebox, then you must get the chimney inspected at the earliest. Water can lead to erosion over a period of time.
Odor: If you get a weird smell coming out of the fireplace, you have reasons to be worried. If you call us, we will send an inspector who will go through your house and check what is wrong with the chimney. If the weather is humid, then there are high chances of a horrible smell.
Exterior masonry crumbling: If you notice that the chimney's exterior masonry is cracking or crumbling, then you must get it inspected immediately. Drafting can be caused by flue obstructions. It could be a result of creosote, leaves, twigs, soot, etc. It is harmful to live in a house where the smoke comes back. You cannot afford to expose yourself to breathing carbon monoxide.
Chimney crown damage: If you notice that the chimney crown is getting damaged, then you must go ahead with its repair immediately. You should also pay attention to rust and other forms of build-up on the same.
Efflorescence or White Staining: Discoloration of the chimney is another sign that needs attention immediately. It means that there is excess moisture in the masonry.
So these are some of the signs to look out for. To hire our services, kindly give us a call immediately.