Do you know, your chimney might appear in great condition from the outside, but from the inside, it might be needing repairs. How much repair can be found out after conducting a thorough chimney inspection? Nova Fireplace is an expert at chimney repair, sweeping, inspection, and fire installation services. We have a team of technicians who are quite adept at what they do and hence you can have the confidence in our work and that too at a fair price. It is our quality products, meticulous attention to detail, and personalized services that make the people of Hayward, Palo Alto, Fremont, Mountain View, Redwood City, or San Mateo come to us again and again. We take great pride in getting five-star reviews on Yelp and Angie's List because of our professionalism, commitment, and dedication to providing excellent beyond-par services to our customers.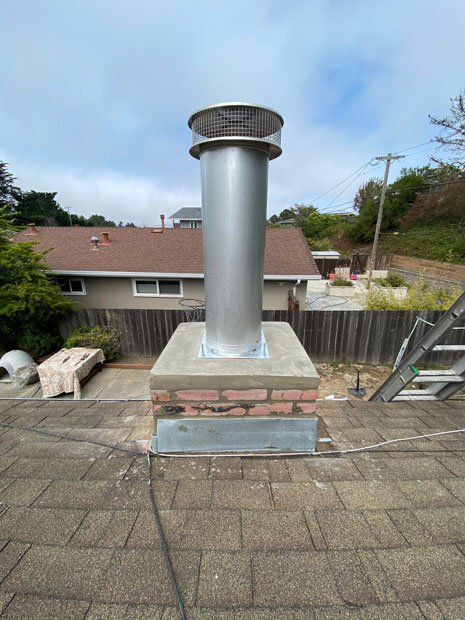 Below we have mentioned the top 2 reasons why chimney inspection is necessary for your furnace. Take a look.
Cracks let the outside in
If your chimney is made of bricks, regular usage of heating and varying weather temperatures can deteriorate the breaks and cracks can begin to develop. Conducting a chimney inspection will give you a detailed analysis of how deep the damage is and how structurally sound and strong your chimney might be.
Cracks can cause house fires
The flue in your chimney liner is what carries the toxic fumes, heat, and smoke out of your house. But if excessive cracks develop in your chimney, this heat and smoke may come in contact with water and cause a spark which might eventually lead to major house fires. It is only through proper inspection that you will know whether you have an approved spark arrestor also known as a flue cap.
So, if you are looking for a professional inspector for your chimney inspection, you can give us a call at 650-654-8888.