Is your chimney not heating your room as it used to? Is the area around your fireplace getting stained by the soot residue? Then maybe it is time to schedule a servicing of your chimney. Mister Chimney Cleaners and Repairs, Inc is a full-service chimney company specializing in chimney inspection. Founded in 1991, we are a single-source solution to all your maintenance, repair, inspection, and cleaning needs of your chimney. Many times it might be a chimney blockage which results in the emission of toxic gases inside your house; an inspection will make sure your chimney is functioning properly so that the harmful gases exit the house as they are supposed to. After inspecting your chimney, we will be able to determine the resent condition of your fireplace and also recommend you if any further maintenance services are required or not. Be it residential or commercial chimneys, our professionals have the resources, experience, and the skill to help out the people of Redwood City, San Francisco, Mountain View, San Mateo, Fremont, and Palo Alto.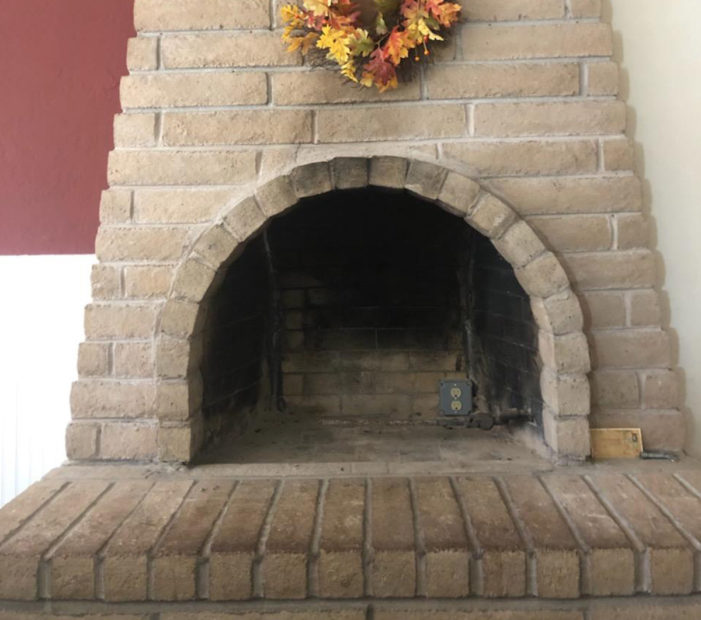 Below we have mentioned 2 basic services included in our chimney inspection. Take a look.
Inspecting the External Structure
While carrying out an inspection of the various chimney parts, the exterior containing of the chimney cap, flashing, brick, and mortar should all be examined thoroughly. It is during these inspections that the technicians check up on the structural integrity of the chimney while cleaning all the debris, nesting materials, dust, and other contaminants.
Inspecting the Interior Structure
While the structural integrity is important, the internal components are crucial for the optimal performance of your chimney. Hence, once in a while, the firebox, smoke chamber, and the shelf should be inspected along with the flue and damper assembly. In this way, any obstructions, cracks, or signs of moisture and other things which make the chimney unsafe will be tended to.
So, if you want to schedule an inspection of your chimney, you can get in touch with us on 650-631-4531.