Being a modern homeowner, you have to look after the whole house. You cannot just focus on the main living room and bedrooms but you have to also take care of your kitchen and its elements. A chimney is a useful machine in your kitchen which soaks all the oil and smoke so that the kitchen remains a healthy atmosphere to work. But even this chimney needs to be maintained if you want it to function like before. You should go for regular chimney inspection. We, at Mister Chimney Cleaning & Repairs, Inc. We are an established and reliable company which has been in this field for over 25 years now. We can provide you with chimney inspections, repairs, and cleaning along with gas fireplace inserts and services. We are known for our high-quality services and utmost dedication for your clients. So, if you are located in areas such as Redwood City, San Francisco, Hayward, Mountain View, San Mateo, or Palo Alto, then you can opt for us.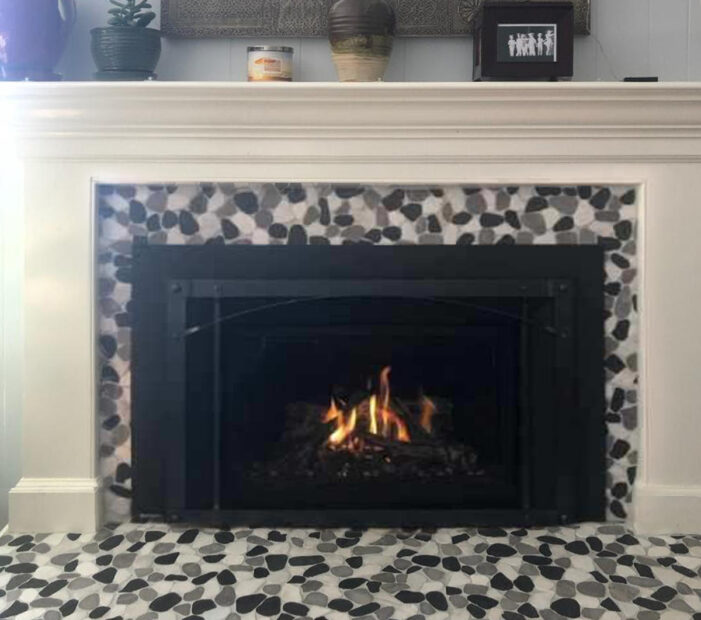 Here, we have a few factors to keep in mind while choosing a chimney inspection service. Take a look.
First of all, you need to ensure that the company you are choosing has expert staff to carry out the repair works. You should go through their background once. This will ensure that you will get a quality service who will be able to detect any issues that you are likely to get from the chimney and also provide immediate solution for the same.
Another thing that you have to focus on is the reputation of the company in the market. You must ensure that the company has received good reviews and feedbacks from their client along with good online ratings. This will help you understand if you can trust the company with your chimney or not.
So, if you are interested in choosing us, staff then contact us now.