You are looking for a chimney inspection and cleaning services, then we are here to help you out. We, Mister-Chimney & Nova Fireplaces provide such services in Redwood City, San Francisco, Hayward, Mountain View, San Mateo, Palo Alto. We also provide chimney repair, chimney sweep, fireplace inserts, fireplace repairs, gas fireplaces cleanup, and other services. We are a reputable company since the year 1991 and have successfully managed to retain thousands of customers. If you are looking for reasons to schedule a chimney inspection from us, then here are some reasons for you.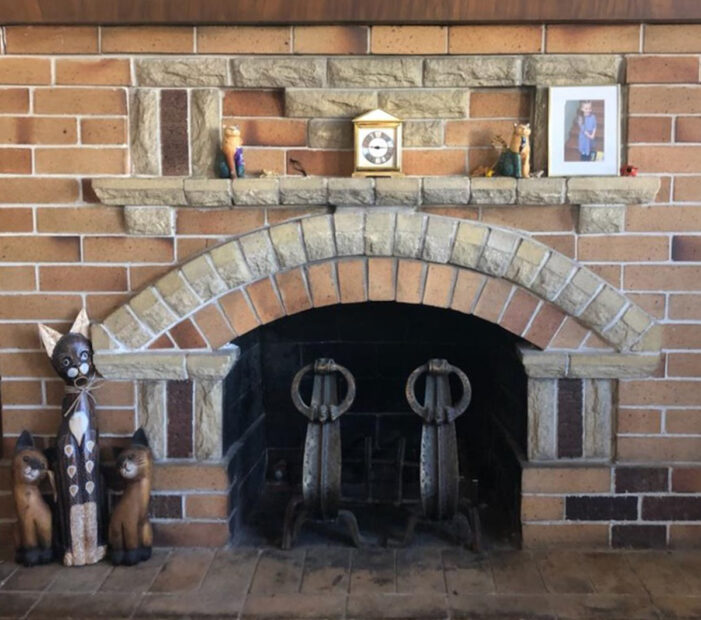 Health issues: It is very important to get your chimney inspected from time to time so that you can stay away from health hazards. The safety risk is high and this is the reason why you should get the chimney inspected. Fireplaces are one of the leading sources of house fires and this is the reason why it is better to be safe than being sorry as well.
Remove obstruction and pests: Many times, dust, debris, leaves and sticks, and even animals and birds make their way into house chimneys. 

If you don't get it checked, it could lead to a fire and you would become exposed to carbon monoxide. Getting it checked is one of the smartest and safest things to do. 

Damage to structural problems: If you are thinking of selling the house in the future or just want to take care of your property in the right way, you must discover hidden damages and structural problems. Chimney systems are prone to getting damaged because they are exposed to harsh weather. If you don't want expensive repairs in the future, kindly get in touch with us. It can even help you increase the longevity of the flue liner.

Apart from the fact that getting it inspected improves efficiency, it has many other benefits. To know more, you can get in touch with one of our executives and he or she will explain it to you in detail.