When was the last time you got your chimney cleaned? Was it years ago? Then you should seriously get professional services for chimney cleaning. Lockdown made us all stay at home and thus, we are guessing that you used your chimney a lot in the past year. The professionals would ensure that your chimney is properly cleaned, which in turn, will boost its overall longevity. We, at Mister-Chimney & Nova Fireplaces, provide top-notch chimney cleaning services. If you live in and around San Francisco, then fret not – we are here to help you.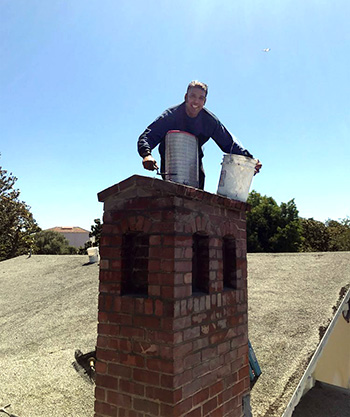 If you are still not convinced, then you should read the rest of this blog.
Clean home – Keeping your house clean is extremely important! If you opt for professional, high-quality chimney cleaning services, you would do your home a favor. It will stay clean.
Forbid chimney fire – The lack of awareness amongst people related to chimney fire is quite surprising. You must get your chimney cleaned from time to time to eliminate the risk of fire. It is dangerous to stay at such risk when all you need to do is giving us a call. The fire can spread into the walls and roof of your house, posing a risk to your family as well. You cannot let it accumulate dirt!
To save your health – You know how important the quality of air around you is important, right? For this, you cannot live in a house with a dirty chimney. This is especially important if you have kids or ailing parents at home. A blocked chimney releases dangerous carbon monoxide (CO) gas. This is hazardous to health in various ways. From dementia and dizziness to death – it can lead to anything.
Proper maintenance will ensure that both your house and you are safe. If you stay in San Mateo, Redwood City, Hayward, Mountain View, Fremont, get in touch with us today.