If you have a house that has an active fireplace, it is vital for you to go about the activity of occasional chimney cleaning. One of the best ways to do this is to hire a firm that specializes in the job. We, at Mister Chimney Cleaning and Repairs, Inc., are one such company that does this work with complete sincerity and dedication. We do not take pour job lightly as we understand how a chocked duct can cause suffocation to the people living in the house. To prevent disasters, we do a thorough research into the smoke release mechanisms installed in your house and act accordingly. It also helps to prevent of respiratory diseases along with protection of the interiors of your house. In our line of work, costs can shoot up pretty fast. Keeping this in mind, we have formulated a cost-cutting ways that aim to get you the service you require while keeping you within the limits of your budget. We handle our work with complete professionalism, lending a personal touch wherever needed. We serve customers living in and around the areas of Fremont, Hayward, Mountain View, Palo Alto, San Francisco, and San Mateo in a manner that has lead to their complete satisfaction.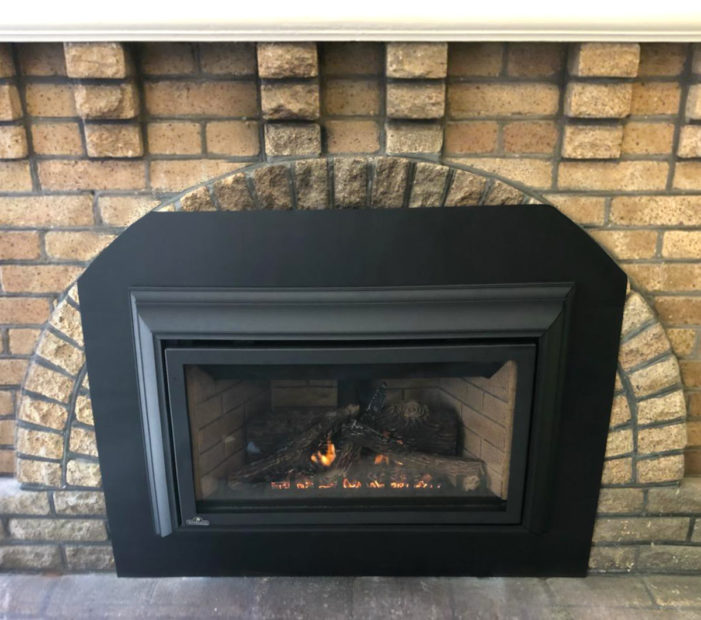 Here, we have made a list of 2 benefits that you can get from clearing out the smoke-releaser duct in your home. Take a look.
Prevention of the Formation of Poisonous Gases
Not clearing out vents can cause the accumulation of poisonous gases like carbon monoxide inside the house which can kill people silently. Since this gas is undetectable due to its odorless and colorless nature, it can accumulate absolutely undetected.
Inside the vents a substance called creosote builds up over time from a combination of various chemicals. This substance is highly inflammable. A buildup of this can put your house and your family at risk. Regular washing and clearing of the ducts will allow you live a safe life.
So, if you feel your home deserves the best, get in touch with us immediately.