Do you have a chimney in your house? Many modern homes have a chimney in their house, especially if they have a fireplace. But simply having a chimney in the house will not help stop you need to also maintain it. That is why you must carry out a chimney cleaning service from time to time. You need to look for a professional company that can help you with all kinds of chimney solutions. We, at Mister Chimney, Cleaning, and Repairs, INC., can be the right choice for you. We are one of the most established and reliable companies which have been in this business for more than 30 years now. We can provide you with all kinds of chimney services, starting from chimney cleaning, chimney sweep, chimney inspection, as well as chimney repairs. We can also help you with fireplace inserts. We are known for our good quality products and highly efficient and dedicated services. So, if you are from San Francisco, Mountain View, Hayward, Fremont, Palo Alto, or Redwood City, then you can rely on us.
Here, we have put together a few factors to keep in mind while choosing the right company for your chimney cleaning services. Take a look.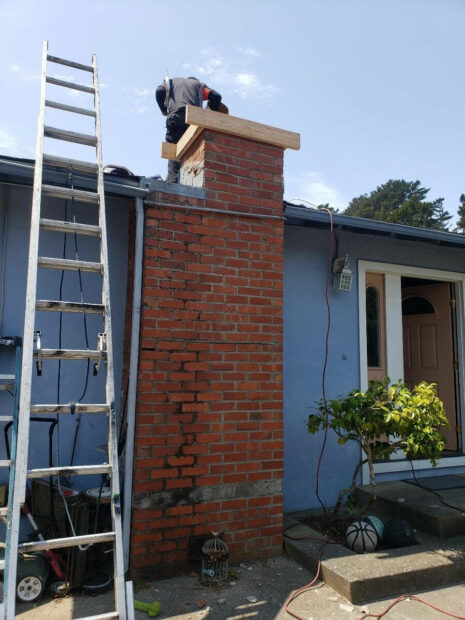 Experience shows credibility. If a company has been in this business for a long time, it means that they must be providing good quality services which are enabled them to survive for so long. That is why you must consider the number of years the company has been in this business before making a choice.
The next thing that you have to keep in mind is the reputation of the company. You need to make sure the company has received good reviews and ratings from its former clients. This will help you understand the sort of standing they have in the market and will also give you an idea about the kind of services they are offering.
So, if you are interested in hiring our chimney cleaning services, contact us today.