During the chilly winter months, using heating appliances becomes an inevitable part of our everyday lives. From wood stoves to chimneys, millions of homeowners resort to the heat produced by these appliances to keep their interiors warm and cozy. However, while people realize the importance of having these appliances in their homes, they fail to recognize the importance of regularly cleaning and maintaining them. One such aspect is chimney cleaning. In fact, the soot ad creosote that develops over a long period of usage can ignite house fires as well. So, if you want to maintain a safe and sound household for you and your family while also saving thousands of dollars from property damages, then you must schedule a chimney cleaning as soon as possible. And for that, we, at Mister Chimney, can lend a helping hand. We understand the need to professionally clean out chimneys in order to increase its longevity and hinder any blockages. Not only are our experts skilled in this area but also ensure to bring along the latest equipment in order to give it a thorough clean! So, if you need such services in areas like Fremont, Mountain View, Palo Alto, Redwood City, San Francisco, San Mateo, etc. then you can rely on us.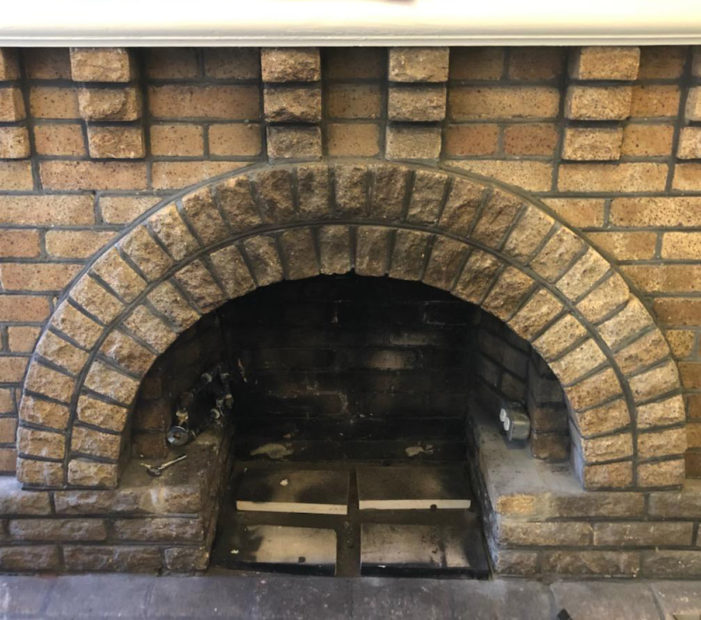 Here are two crucial benefits of chimney cleaning. Take a look.
Safety
Chimneys allow proper ventilation to let out toxins, fumes and smoke. Hence, a clean chimney means more efficient temperature control and an air circulation that will be unpolluted. Once you remove the soot and creosote from the chimney, not only can the fireplace work better but also keep your family safe from breathing harmful air.
Cost-effective
When fireplaces reach extreme temperatures, it can affect the chimney with soot, wood bits, ash and other by-products. This constant wear and tear prematurely ages the system if not cleaned on time. So, if you want to avoid costly repairs and replacements of your chimney parts, then make sure you go for a chimney clean.
Not sure where to start? Then call us today at 650-631-4531 and we'll take it from there!